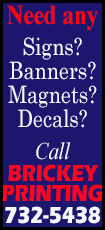 Carlton said his new job outside of the county office has taken a great deal of his attention.

"My new job that I started in December has put a whole lot of strains on me, and I have not been able to make a lot of committees," he said. "I felt like I was not really serving the board. … With that in mind I have tendered my resignation effective this month."

For a year prior to his first time being elected, Carlton attended numerous county meetings each month, learning about what was happening and how they did things. As a result of this preparation, he gained the unique distinction of serving as the board's chairman as a freshman. The chairmanship is a two-year term, and as chairman that person is assigned to and attends every committee meeting.
So, in addition to having been on every committee during his first two years, Carlton has since chaired several committees and is currently chairman of buildings and grounds.
"It's been a pleasure serving with you these past five years," Carlton said on Thursday evening.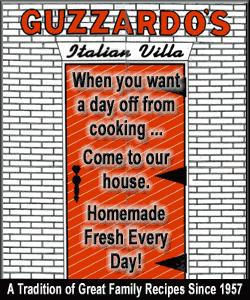 He said being on the board was a lot of hard work, and he feels that they have made some effective changes for Logan County.
"We've had the deficit, we've had the under-budgets, but instead of going out and raising taxes, spending money on ourselves, we bit the bullet and reduced our spending, made tough decisions over the years," said Carlton. "I just want to say thanks for serving together."
With a bit of a laugh from those in the room, Carlton made the motion to adjourn the meeting.
Carlton's resignation is effective the end of January.
[By DEREK HURLEY / LDN]