Hartsburg-Emden Stags champions in seventh-grade Logan County tournament

Send a link to a friend
[January 18, 2014] The seventh-grade portion of the Logan County Conference basketball tournament concluded Thursday night on the campus of Lincoln College and crowned the Stags of Hartsburg-Emden as champions.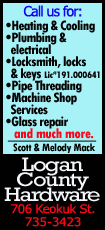 The seconded-seeded Stags knocked off the top-seeded Crusaders by a final of 37-22. Justice Thompson led all scorers with 12 points in the win for Hartsburg. Others scoring for the Stags were Austin Hayes with nine points; Brody Baker, eight; and four each from Hayden Vetter and Hunter Bock. Dylan Singleton led the scoring for the Crusaders with eight points. The other Crusaders who scored were Jayden Graham with five points; Sean Peyres, four; Denver Hoffert, three; and Brayton Brown, two.

In the third-place game, WLB defeated Mount Pulaski by a final of 39-17. Kaden Froebe led all scorers with 11 points, while Dreyden Pozsgai added eight more in the victory. Also scoring for the Wolverines were Justin Long, Blain Robbins, Kameron Whiteman, Shane Shumard and Payton Batley, each with four points. Branden Kretzinger led the Mount Pulaski Bruins with nine points.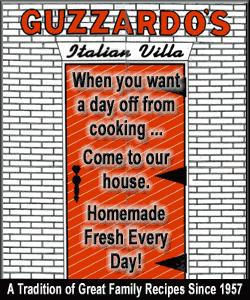 The teams all have a day off to practice and then will face off again Saturday at Lincoln College for the first and second rounds of the eighth-grade portion of the tournament. First-round tipoff is scheduled for 4 p.m. in a matchup between the Stags and the Bruins. At 5:15 the Wolverines face the Crusaders, and in the championship game at 6:30, the top-seeded Panthers of Chester-East Lincoln will face the winner of the 4 p.m. matchup.
[Text from file received from Dan Horn]