Memorial Health System, SIU HealthCare launch quality alliance

Send a link to a friend
[January 18, 2014] SPRINGFIELD — Memorial Health System and Southern Illinois University HealthCare have launched a partnership to develop innovative ways to improve health care access, quality, safety and community outcomes across the region.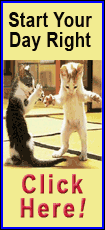 The new Illinois nonprofit limited-liability corporation, Midwest Healthcare Quality Alliance, is designed to leverage the combined strengths of the two organizations to create new solutions needed to address the complex health care requirements of today and tomorrow, organizers said.

The Midwest Healthcare Quality Alliance will be governed by a 10-member board of managers and is based in the heart of the Mid-Illinois Medical District in Springfield.

Dr. Charles Callahan, senior vice president and chief quality officer for Memorial Health System, and Dr. Eric Brown, chief medical officer for SIU HealthCare at Southern Illinois University School of Medicine, will serve as the co-executive directors of the new organization.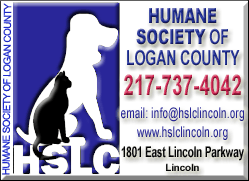 The governing board includes five leaders from each organization, including Callahan and Brown. The other eight are Edgar Curtis, Dr. Doug Rahn, Scott Kiriakos and Dr. Raj Govindaiah from Memorial Health System, and Dr. Jerry Kruse, Nelson Weichold, Dr. Stacy Sattovia and Dr. Harald Lausen from SIU HealthCare.
"This alliance will foster innovative new methods and partnerships for delivering care across our region in ways not possible today," Callahan said. "The alliance will bring together the best thinking in emerging areas, like population science, big data, lean six sigma, high-reliability safety systems, chronic disease management and patient activation, all focused on improving the health of the people and communities across central Illinois."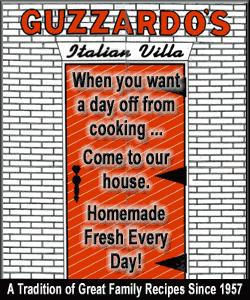 The alliance will ultimately be housed in the new Memorial Center for Learning and Innovation, currently under construction at the intersection of Miller and Rutledge streets. The four-story building is expected to be completed in late 2014.
"SIU HealthCare remains committed to improving patient health care outcomes throughout our communities," Brown said. "This exciting collaboration gives us the opportunity to develop evidence-based clinical pathways, improve coordination of care by integrating data registries and leveraging clinical informatics, and decrease health care costs by reducing variations and disparities in clinical care. The alliance offers a platform to transform health care delivery through innovation in clinical care, education, research and community service."
For more information, visit www.mhqa.org.
[Text from file received from Memorial Health System]