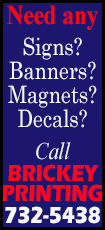 (Copy of questionnaire responses)

How Many Employees: 9

Website Link:

How long have you been a Chamber member?

Not Sure!

I joined the Chamber because…

We wanted to be involved with the community.

Why did you decide to invest in Logan County?

Went to school here, grew up here, raised a family here.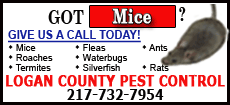 What products and services do you offer to Logan County?
Autobody/ Collision repair, Mechanical Repair, Hertz Rental Cars
What does the future of your business look like?
Looks good! We continue to evolve with up to date equipment, technology & training. We hope to continue to serve Lincoln & Logan County for another 32 years!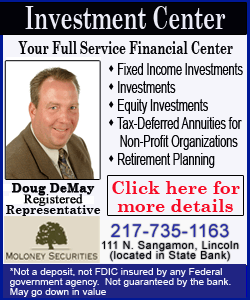 Five "Did you know?" Facts about Treu Body Works:
1. Ray & his wife, Mary Lou, started the business in 1982 in a 2-car garage. The "TREU" in Treu Body Works comes from Ray's last name, Treuthart.
2. Our current staff has over 100 years of combined service with Treu Body Works.
3. Our facility consists of 2 buildings and is large enough to handle 30 vehicles.
4. We have on-site Hertz rental cars and pickups as well as our own shop courtesy vehicles.
5. Ray has built several street rods and takes them to car shows. The purple 1937 Ford in our Logo is one of Ray's cars.
Contact person: Ray Treuthart & Phyllis White, 217-732-1135
[Text copied from file received from the Lincoln/Logan County Chamber of Commerce]