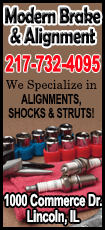 The event begins at 3 p.m. and will last as long as people want to stay. Included in the afternoon of fun will be a pulled pork meal, live and silent auctions, live entertainment and a 50-50 drawing. T-shirts, cozies and bracelets will also be available.

Donations for the auctions are welcome and needed. People with auction items to donate are asked to contact any of the following:
Dawn McAllister, 217-737-5070

Marcy Booth, 217-737-6317

Tami Grigg, 217-737-6141

Tiffany Davidson, 217-737-9439
Admission and meal tickets will be available at the door, with the proceeds going to support Kaylee and her family as she deals with a serious illness that requires a great deal of medical attention.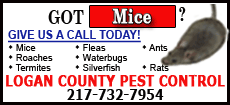 Kaylee is the daughter of Missy Helton and J.R. Eskew. Kaylee fell ill on Oct. 30, 2013, and has since been undergoing treatment at St. Louis Children's Hospital.
She has been diagnosed with primary antiphospholipid syndrome, an autoimmune disorder that causes abnormal clotting of the blood. She developed catastrophic antiphospholipid syndrome, a very rare subset of the syndrome, which caused multiple blood clots in several different organs.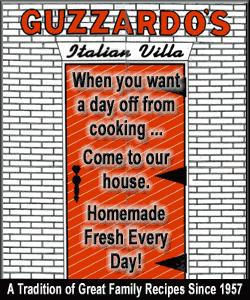 While undergoing testing and treatment, she developed heparin-induced thrombocytopenia, a condition that causes blood clots and Wolff-Parkinson-White syndrome, a heart condition.
Although there is no cure for antiphospholipid syndrome, she and her family will continue to travel to and from St. Louis for treatments.
An account has been set up at CEFCU for the family. To make a monetary donation, visit any CEFCU location or mail a check to the Kaylee Helton Benefit.
[Text from file received]