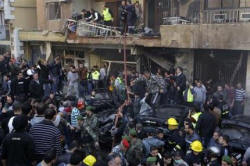 Suicide bomb kills four in Hezbollah area of Beirut: sources
Send a link to a friend
[January 21, 2014] BEIRUT (Reuters) — A suicide bomber killed four people on Tuesday in a residential neighborhood of southern Beirut known for its support of Shi'ite military and political group Hezbollah, security sources said.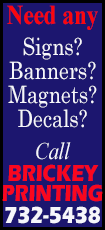 A Reuters reporter said she saw the remains of what appeared to be the suicide attacker at the site of the blast as emergency workers transported wounded people from the area, where a similar bombing occurred earlier this month.

Images broadcast on Hezbollah's Al Manar channel showed flames erupting from a building and a thick plume of smoke billowing over a street near the charred remains of cars as a crowd gathered at the site of the blast.

It was not immediately clear what the blast had targeted. The explosion went off on a busy street of small shops and restaurants in the Haret Hreik area of Beirut's largely Shi'ite southern suburbs.

Tensions from the nearly three-year conflict in Syria have increasingly infected neighboring Lebanon, which is still struggling to recover from its own 1975-1990 civil war and has been without a fully functioning government since March.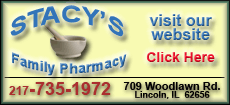 Hezbollah has sent fighters and advisers across the border to help its ally President Bashar al-Assad, a member of the Shi'ite-derived Alawite minority, in his fight against mainly Sunni rebels.

Hezbollah's strongholds in Lebanon have meanwhile been hit by a string of rocket and bomb attacks claimed by hardline Sunni militants.

Security sources told Reuters that four people died in Tuesday's attack and at least 20 more were wounded.

Haret Hreik was the target of a car bomb attack earlier this month that killed at least five people.

Rocket fire from Syria killed at least seven people in the border town of Arsal on Friday, a day after a suicide car bomber killed three people in the Hezbollah stronghold of Hermel on the border with Syria.

Former Lebanese Prime Minister Saad al-Hariri told Reuters last week he was ready to share power with Hezbollah if that's what it took to help end the country's political deadlock.

(Reporting by Laila Bassam, Alexander Dziadosz and Stephen Kalin; writing by Alexander Dziadosz; editing by Mark Heinrich, John Stonestreet)
[© 2014 Thomson Reuters. All rights reserved.]
Copyright 2014 Reuters. All rights reserved. This material may not be published, broadcast, rewritten or redistributed.