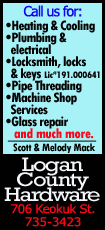 Brooklyn (17-22) was led by swingman Joe Johnson's 25 points, as he had his way with whichever Knicks' defender had the misfortune of guarding him. Johnson had 12 points in the first quarter — at one point equaling the entire Knicks' output — and never looked back as he shot 8-of-15 from the field.

Nets head coach Jason Kidd was certainly impressed with the quiet, yet effective Johnson.

"We play through Joe and he has been making a lot of great reads [by] scoring the ball and getting some wide-open looks," said Kidd. "It is [contagious] because they're all trying to make the right play."

The Knicks (15-26) were led by forward Carmelo Anthony's 26 points, but he received little from his supporting cast. Guard J.R. Smith and rookie guard Tim Hardaway Jr. were the only other teammates to reach double figures in scoring, adding 15 and 11 points, respectively.

The Knicks shot a paltry 33.8 percent from the field and showed little life, as they suffered through their fourth straight loss.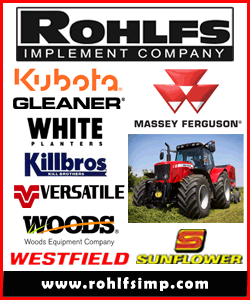 Knicks' head coach Mike Woodson said now is the time for his struggling team to step up their play, as the Knicks are in the midst of an eight-game homestand.

"You lose double digits again (so) there has to be more of a sense of urgency than the way we're playing right now," said Woodson, frustrated with the lack of energy on the defensive end. "We just can't base (success or failure) on how we play offense. When you're struggling to score, you've got to make sure your defense is right where it needs to be to keep you in the game until you score."
Brooklyn's reserves had a combined 50 points, led by forward Andre Blatche's 19 points, as every Nets player who checked in registered a point.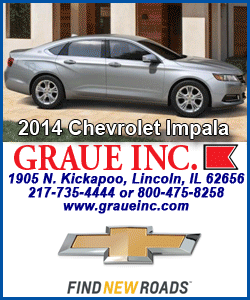 The Nets dominated their rivals so completely that little was needed from future Hall of Famers Paul Pierce and Kevin Garnett. The former tallied just three points in 27 minutes, while the latter recorded just six points in 17 minutes. Both were on the bench for long periods of needed rest, as the Nets upped their lead to as many as 23 points early into the fourth quarter.

Kidd said the team's turnaround since the start of the new calendar year is due to everyone buying in and picking up the slack when others may struggle.

"It is about those guys in the locker room. They all believe they can play both sides of the ball and they're doing it at a high level as of late," said Kidd, who added he did not get any additional satisfaction from beating his former team. "We have to keep building on it. ... It's just another game on the schedule and now we turn the page and get ready to play Orlando."

NOTES: New York's sluggish ways aren't uncommon in matinee affairs, but their collective assist-to-turnover ratio of 13 assists to 16 giveaways was an indicator that few were fully engaged in the contest. ... Not even the return of their usual sparkplug, G Pablo Prigioni, could help the Knicks. Prigioni, who missed weeks with a foot injury, got the start alongside PG Raymond Felton but was ineffective in registering just two points, two assists and three turnovers in 19 minutes of action. ... The current eight-game homestand is the Knicks' longest since the same amount of consecutive home games were played in December of 1986. ... New York is just 6-10 when F Carmelo Anthony posts a double-double. He had 26 points and 12 rebounds. ... Anthony has led the Knicks in scoring in 36 of the team's 41 games and has led them in rebounding 26 times.
[© 2014 Thomson Reuters. All rights reserved.]
Copyright 2014 Reuters. All rights reserved. This material may not be published, broadcast, rewritten or redistributed.