New Natural Hazard Mitigation Plan on city agenda for Tuesday

Send a link to a friend
[January 20, 2014] Lincoln Fire Department Chief Mark Miller has been a member of a special committee that has been working to develop a Logan County Multi-Jurisdictional Natural Hazard Mitigation Plan for quite some time.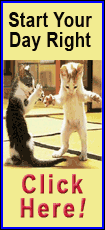 During the Lincoln City Council workshop last Tuesday night, the chief announced that the plan is ready for local approval.

Once it is approved by Lincoln, Logan County and outlying communities, it will be submitted to the Federal Emergency Management Agency for their approval. Miller said having a FEMA-approved mitigation plan would be an asset in the future if Lincoln or Logan County should encounter a disaster such as the tornado that recently hit the community of Washington.

He told the council that having an approved plan could open doors for emergency funding in a disaster. He noted that in Washington there had been no such plan, and some of their requests for help had been denied because of it.

Miller told the council that within the plan there are a few action items for the city of Lincoln. Included in that list is electrical grounding for City Hall, a new emergency siren for the north side of the city, sewer replacement for 3 to 5 miles of combined sewers in the city, emergency backup generators for sewer lift stations, a new generator for City Hall and the fire station, and inclusion of tornado shelters in plans for new facilities.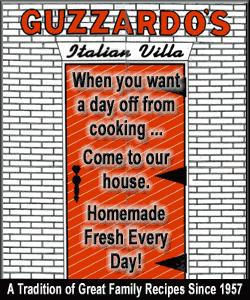 The mitigation plan is a five-year program, but Miller said the committee would submit amendments each year on the anniversary date of the approved plan. At the end of the five years, a new plan will be written.
Due to the Martin Luther King holiday, the city council will have what would normally be their Monday voting session on Tuesday this week.
[By NILA SMITH]
Past related article