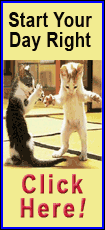 The Irish drugmaker said it planned to appeal the decision.

The company may have to drop its bid to treat a wider population — for which it is currently conducting a large, multi-year study — if it doesn't succeed, the company said in a conference call.

"We see a low probability of successful appeal and ultimate approval (for expanded use)," FBR Capital Markets & Co analysts wrote in a note.

Analysts are skeptical of Amarin's ability to run a profitable business without the new indication of its only approved drug, Vascepa.

"Even if the larger trial is substantially altered or discontinued, we doubt the company could achieve break-even status with just the (current) indication," FBR analysts said.

Amarin recorded third-quarter Vascepa sales of $8.4 million in the quarter ended Sep. 30, 2013.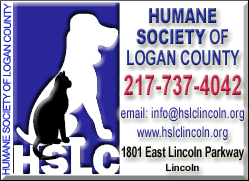 Advisers to the U.S. Food and Drug Administration had in October recommended that the agency not approve Vascepa for the new use until the larger 8,000-patient trial shows that lowering blood fats leads to reduced cardiovascular risk.

Vascepa was approved in 2012 to reduce high levels of a type of blood fat, called triglycerides, in patients not taking cholesterol-lowering statins such as Pfizer Inc's Lipitor.

Amarin applied last February for approval to sell Vascepa to patients with blood fat abnormalities who are at high risk of coronary heart disease and are also taking statins.

LONG ROAD AHEAD

The FDA had in October also revoked a Special Protocol Assessment (SPA) agreement covering a late-stage trial code-named ANCHOR, saying that a substantial scientific issue essential to determining the effectiveness of Vascepa in the expanded population was identified only after the trial began.

New U.S. guidelines on heart health issued last November, suggested that individual patient risk of developing heart disease should be used to determine the need for more intensive treatment with cholesterol-lowering statin drugs.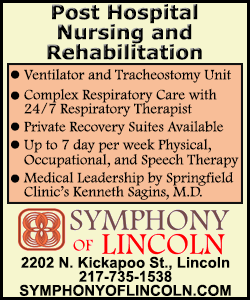 The company on Tuesday announced that the regulator had rejected its appeal to reinstate the SPA agreement.

SPA deals provide companies assurance that the design and analysis of a trial are adequate to support a marketing application to the regulator.

"Amarin faces a long road back to redemption," Aegis Capital analyst Raghuram Selvaraju said in a note.

"The fact that the firm will have to find a way to drive revenues with only a narrow label in hypertriglyceridemia for Vascepa negates any likelihood of an acquisition near-term."

Media reports in late 2012 had listed Teva Pharmaceutical Industries and AstraZeneca Plc as being potentially interested in buying Amarin.

The Dublin, Ireland-based company's stock has lost more than 84 percent of its value since Vascepa's approval in July 2012. The drugmaker's American depository shares were down 24.5 percent at $1.72 on the Nasdaq on Tuesday.

(Reporting by Natalie Grover in Bangalore; editing by Saumyadeb Chakrabarty)
[© 2014 Thomson Reuters. All rights reserved.]
Copyright 2014 Reuters. All rights reserved. This material may not be published, broadcast, rewritten or redistributed.