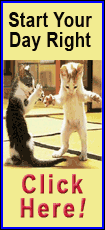 The comments come after generic drug maker Actavis accused Denmark's H. Lundbeck of blocking generic competition in Denmark.

"I think the public health system should raise a compensation claim if they can lift the burden of proof," Krag told Jyllands-Posten in an interview.

A Lundbeck spokesperson told Reuters that Actavis is not entitled to any compensation and instead Lundbeck will demand compensation from the U.S. pharmaceutical company for violating its patent.

"We have only tried to enforce our patent against Actavis, which has gone to market with a product that infringes our patent," a Lundbeck spokesperson told Reuters.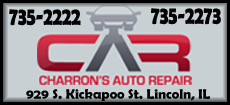 Denmark's five regions, who administer hospitals and other health care providers and annually hand out billions of crowns in reimbursement, have asked the attorney general whether they can file a claim for damages against H. Lundbeck.

"In this case it is up to those regions, which have had the cost of reimbursement to decide whether to pursue the matter," Krag said.

In the case of Actavis the Danish Supreme Court recently overruled an injunction, which the District Court imposed against copies of Lundbeck's antidepressant Cipralex in 2011.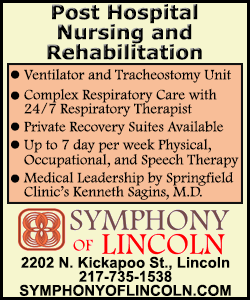 "It does not change the fact that there has been a violation of our patent. We are the only ones who have suffered a financial loss," Lundbeck said.

"We agree with the minister that it is unacceptable to use illegal methods to keep prices artificially high, but we have not used illegal methods, we only applied for an injunction, which is not at all illegal," the Lundbeck spokesperson said.

(Reporting by Shida Chayesteh; editing by Balazs Koranyi)
[© 2014 Thomson Reuters. All rights reserved.]
Copyright 2014 Reuters. All rights reserved. This material may not be published, broadcast, rewritten or redistributed.