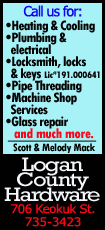 Roughly half of Yellowstone's 4,600 bison are estimated to have been exposed to brucellosis, a bacterial infection that can sometimes cause cows and bison to miscarry.

Worries that infected bison may endanger cattle in states such as Montana that border Yellowstone had prompted the powerful ranching lobby to endorse biobullets — absorbable projectiles packed with vaccine. They would cut disease rates among bison by as much as 35 percent over 30 years.

The proposal was the latest decades-long efforts to ease conflicts between livestock interests and wildlife advocates over management of Yellowstone bison.

Park officials said they decided against the remote vaccination program because of its $9 million price tag, questions about its effectiveness and the possible impact on the millions of visitors who flock to the park to view iconic Western wildlife like bison.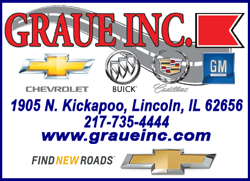 The measure would have required shooting the animals once a year for three decades, raising questions about how increased human interaction could affect bison within the wild herd.

"We have concerns about how that repeated contact might impact bison behavior and their visibility to park visitors," said Yellowstone spokesman Al Nash.

Nash said there was no documented case of wild bison transmitting brucellosis to cattle, which he said signifies the success of existing measures designed to separate the park's herd from domestic livestock.
Those practices include returning bison that leave the park, testing and vaccinating bison that leave Yellowstone, and slaughtering some infected animals.

Errol Rice, executive vice president of the Montana Stockgrowers Association, said the threats posed by infected bison to Montana's brucellosis-free certification, which protects the market value of cattle, warranted using biobullets.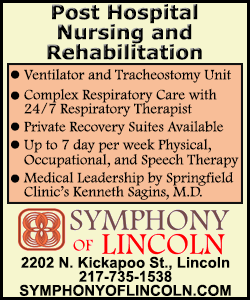 He said the program would have lessened the public outcry that erupts when wandering bison are corralled and shipped to slaughterhouses.

"The capture and removal of bison has been a challenging issue for the park and Montana. Remote vaccination would have helped alleviate the public relations burden we have to deal with when bison migrate out of Yellowstone," he said.

Stephany Seay, spokeswoman for Buffalo Field Campaign, a bison advocacy group, applauded the park's decision not to shoot bison with vaccine.

"It was a mismanagement scheme based on a livestock model. We don't vaccinate skunks against rabies or mosquitoes against West Nile virus," she said.

(Editing by Cynthia Johnston and Lisa Shumaker)
[© 2014 Thomson Reuters. All rights reserved.]
Copyright 2014 Reuters. All rights reserved. This material may not be published, broadcast, rewritten or redistributed.