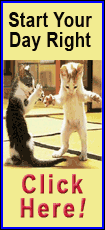 Facing nemesis Portland on Tuesday, Durant needed that attitude down the stretch to lead the Thunder to a 105-97 victory over the Trail Blazers at the Chesapeake Energy Arena.

Durant scored 46 points on 17-for-25 shooting, including hitting six of his seven 3-point attempts. He scored at least 30 points for the eighth consecutive game.

"He is the best player in the world right now," Portland forward Nicolas Batum said of Durant. "What can you say about him? He is the MVP. He is the MVP. I have been six years in the league, and I've never seen something like that."

Enduring terrible free-throw shooting in the fourth quarter, the Thunder trailed 95-92 with three minutes left in the game. Durant then hit a 3-pointer from top of the key. As he headed downcourt, he was yelling at the Blazers bench and thumping his chest.

Durant received a technical foul minutes before, and it may have been the kick-start he needed.

"It was a physical basketball game," Thunder coach Scott Brooks said. "Neither team was getting to the free-throw line or getting fouls called. Kevin is an aggressive player. I think that got our crowd fired up."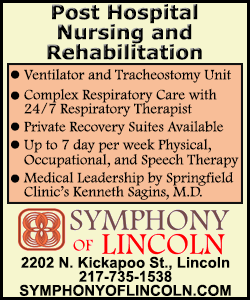 After the Thunder forced the Blazers into a turnover, guard Reggie Jackson hit a teardrop in the lane to put Oklahoma City up by two. Following another empty Portland possession, center Kendrick Perkins hit a baseline jumper to give Thunder 99-95 advantage.

Durant then shut the game down, draining back-to-back 3-pointers in Batum's face to put the contest away. He finished with 14 fourth-quarter points.

"I told the team after Perk hit that shot that I saw something at the top of the key," said Durant, who also contributed five rebounds and four assists. "Batum is a long defender, but he was giving me some space. I just needed a little bit of space to get my shot off. I felt good from the 3-point line all game."

Jackson posted 15 points and seven rebounds, while guard Derek Fisher and forward Serge Ibaka each scored 10 points for Oklahoma City.

Forward LaMarcus Aldridge paced Portland with 29 points and 16 rebounds. Guard Wesley Matthews added 21 points on 7-for-15 shooting.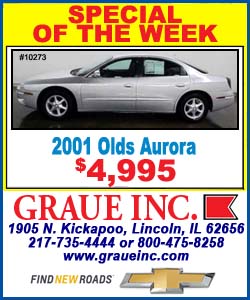 The Blazers finished their four-game road trip with a 2-2 record.

"Definitely not happy about it," Aldridge said. "We put ourselves in position to at least win this one tonight. We didn't close it out."

With the win, the Thunder (32-10) took the lead in the Northwest Division from the Blazers (31-11).

Despite 15 first-quarter points from Durant, the Blazers held a 27-21 advantage heading into the second.

Ibaka and Jackson started to knock down shots in the second quarter to close the gap. Guard Thabo Sefolosha hit a jumper with 8.3 seconds left to give Oklahoma City its first lead of the contest.

However, Portland guard Damian Lillard took it right back when he drove the court and made a layup to close out the first half with the Blazers leading 52-51.

Portland maintained the lead and control of the contest until Durant decided it was time to take over. The Blazers had no answers at that point.

"I am just having fun out there," Durant said. "I am blessed to play this game, so every moment I am on this court, it's fun for me, no matter how the game is going. You go to the bench and see your teammates are actually happy for you, all I could do is smile cause I know they are genuinely happy for me."

NOTES: Thunder F Kevin Durant was selected the NBA Western Conference Player of the Week for Jan. 13-19. He led the Thunder to a 3-1 record while averaging a league-best 39.3 points in addition to 6.5 assists and 4.8 rebounds. It was the third time this year Durant won the award and the 15th since the 2009-10 season, the most in the conference over that span. ... Portland coach Terry Stotts likes what he has seen from G C.J. McCollum through the rookie's first six games. "He is doing well," Stotts said. ... Starting with Tuesday's contest, Oklahoma City will play four games in five days, but coach Scott Brooks doesn't plan to alter his rotation. "We've always just focused on the game and then worry about the next night," Brooks said. "We have a pretty deep team."
[© 2014 Thomson Reuters. All rights reserved.]
Copyright 2014 Reuters. All rights reserved. This material may not be published, broadcast, rewritten or redistributed.