Mount Pulaski Courthouse will celebrate Abraham Lincoln's birthday Feb. 8

Send a link to a friend
[January 22, 2014] MOUNT PULASKI — Abraham Lincoln's birthday will be celebrated on Feb. 8 at the Mount Pulaski Courthouse State Historic Site, where Abraham Lincoln, Judge David Davis, Samuel Treat, Billy Herndon, Stephen A. Douglas and others rode by horseback and horse and buggy to bring the court of law to this Logan County seat venue (1848-1855). The Mount Pulaski two-story brick courthouse, an example of early Greek Revival architecture, is one of only two remaining structures from the once 15-courthouse Illinois 8th Judicial Circuit of the mid-1800s.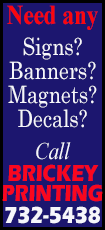 The featured speaker at 10 a.m. will be Barbara Stroud-Borth, who will portray Sarah Wakefield, a captive of Sioux Indians in the Dakota conflict in Minnesota in 1862. Abraham Lincoln became involved in the final resolution of the conflict, displaying his sense of justice.

Portrayers of Abraham and Mary Lincoln will be on hand at 9:30 a.m., when the courthouse opens with coffee and refreshments. Servings of Mary Todd Lincoln's traditional cake will be provided, along with other refreshments, until 3:30 p.m. Children's crafts and games will begin at 10 a.m. and last until 2 p.m. A variety of materials will be available for making Abraham Lincoln cards and valentines. A staff of volunteer docents will be on hand to provide tours throughout the day.

The speaker, Stroud-Borth, is a retired pastor who lives in Mount Pulaski. She did her pastoral internship on a Lakota reservation in South Dakota and served two congregations in South Dakota for 6 1/2 years. Her second parish was in southwestern Minnesota. In all those places, she learned bits and pieces of the conflict between whites and Indians and President Lincoln's involvement, even as the Civil War raged in the South. In her words: "This story is not well-known in Illinois. I want to share it here, and portraying Sarah Wakefield is a way to do that."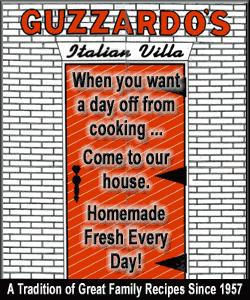 There will be an exhibit of some books, pictures and craft items collected during Stroud-Borth's year on the Lower Brule Reservation.
Regular visiting hours at the historic courthouse are Tuesday through Saturday, noon to 4 p.m. The phone number is 217-792-3919.
[Text from file received from Phil Bertoni]