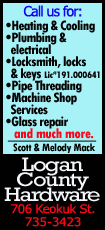 The injury-ravaged Bulls manhandled the Cavaliers 98-87 on Wednesday night before 16,890 at Quicken Loans Arena.

"They handed us our lunch," Cavs coach Mike Brown said. "Going into the game, we talked about how the tougher team or most physical team would win the game. We didn't show up in that department."

Newly acquired forward Luol Deng struggled mightily against his old team. He finished with 11 points and five rebounds, but was just 2 of 11 from the field.

Deng said he didn't force things on the court.

"If I was forcing things, I would have taken 30 shots," he said. "I missed shots. I'm not happy with my performance. In terms of me, I could have played better. It hurts."

Bulls point guard D.J. Augustin, who signed with Chicago on Dec. 13 after being waived by Toronto, scored a game-high 27 points. In two games against the Cavs this season, he has averaged 22.5 points.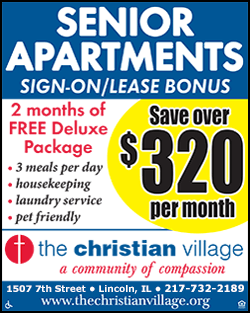 Augustin, who started in place of the injured Kirk Hinrich, added five rebounds and a game-high seven assists. He was 8 of 14 from the field and 5 of 8 from the 3-point line.

Bulls forward Taj Gibson was another player who made the best of his opportunity. He matched his career high with 26 points in his fourth start of the season. He replaced the injured Carlos Boozer.

The Bulls were well aware of what Deng was trying to do. After all, he played nine-plus years in Chicago before being dealt to the Cavs on Jan. 7.

"We knew a lot of the things that he wanted to do," Gibson said. "We forced him to his weak points. It was weird. He knew all of our plays, but we kept finding ways to score and it felt good."

The Bulls (21-20) tried to not make it into a Deng vs. the Bulls duel.

"For us, it wasn't about (Deng)," Chicago coach Tom Thibodeau said. "It was about playing Cleveland. I know what type of competitor he is, and I know what kind of competitors we have on our team. I knew it was going to be a fight."

The Bulls, given up for dead by many after the season-ending injury to guard Derrick Rose, held the Cavs to 37.5 percent shooting from the floor.

"They brought us to a standstill tonight," Brown said. "We didn't do a good job of moving bodies. They got what they wanted at the other end."

The Bulls took control of the game in the third quarter when Gibson made 6 of 6 field goals. The Bulls led 71-62 entering the fourth quarter.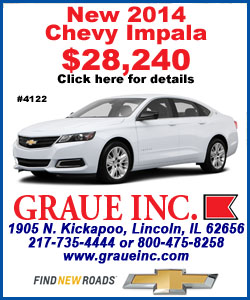 "Gibson hit three or four straight jump shots," Brown said. "We got stretched out a bit. The different coverages we tried just weren't good enough."

Cavs point gaurd Guard Kyrie Irving had a team-high 26 points, 15 in the second quarter. He was held to eight points in the second half.

"We have to find answers internally," Irving said. "We show spurts here and there. Other times, we were discombobulated on the court."

Irving said the team's body language appeared as if they were losing by 20 points.

"It was only six points," he said.

Guard Dion Waiters had 13 of his 15 points in the fourth quarter for the Cavs.

The Cavs (15-27) were in the midst of a five-game homestand that was supposed to jump start their playoff push. Instead, another trip to the draft lottery might be in order.

Forward Mike Dunleavy added 22 points for the Bulls, who have nine of their last 11 games. They are also 7-2 since the Deng trade. The Cavs dropped to 3-4 with Deng in the lineup.

"When you play a great defensive team like that, they're going to take away the easy points," Deng said. "They're going to make you go into your second and third options. I thought tonight we settled for the first option tonight."

Bulls center Joakim Noah was dominant on the boards with nine points, a game-high 18 rebounds, six assists and two blocks.

NOTES: The Bulls began the night second in the NBA in points allowed and third in opponents' field-goal percentage. The Cavs were 21st in points allowed and 16th in opponents' field-goal percentage. ... Cavs F Luol Deng said he is taking on more of a vocal role with his new team. "Each game I'm trying to be more vocal here," he said. "As a basketball player, I'm trying to be the same." ... The Bulls played without starters G Kirk Hinrich (hamstring) and F Carlos Boozer (calf). Boozer said he felt better Wednesday, and he hopes to play in the Bulls' back-to-back games this weekend. Hinrich will not be back as quickly. ... The Cavs assigned rookie G Carrick Felix and G Sergey Karasev to the NBA Development League's Canton Charge. ... The Bulls signed G Mike James, 38, to a 10-day contract. Chicago waived him earlier in the season.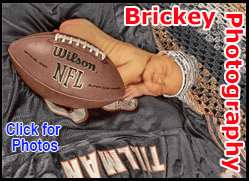 [© 2014 Thomson Reuters. All rights reserved.]
Copyright 2014 Reuters. All rights reserved. This material may not be published, broadcast, rewritten or redistributed.