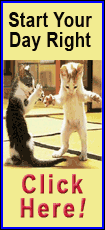 Captain Sidney Crosby and Taylor Pyatt also tallied while defenseman Matt Niskanen notched two assists to extend his point streak to a career-high five games. Marc-Andre Fleury turned aside 23 shots as the Penguins rebounded from a 5-1 setback to Florida on Monday to secure their 14th victory in 15 home contests.

Rene Bourque netted his first goal since Dec. 2 and Daniel Briere notched an assist to crack the scoresheet for the first time in seven games. Carey Price yielded five goals on 21 shots before being relieved by Peter Budaj (10 saves) for the Canadiens, who fell to 0-4-1 in their last five trips to Consol Energy Center and 2-7-1 in the last 10.

Pittsburgh drew first blood at 8:48 of the first period as Malkin breezed past Montreal defenseman Andrei Markov along the right-wing boards before his centering feed gave Jokinen an easy tap-in. Pyatt doubled the advantage nearly eight minutes later by deflecting Niskanen's point shot for a power-play goal.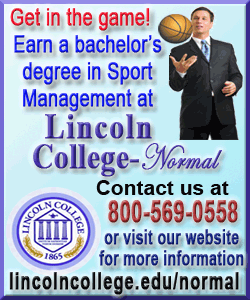 Bourque answered 75 seconds later, but Jokinen's one-timer from the right faceoff circle beat Price inside the near post at 5:46 of the second period to give Pittsburgh a 3-1 lead. Stationed on the left doorstep, Crosby deftly deflected defenseman Kris Letang's shot nearly six minutes later before Malkin once again beat Markov on a rush and slid the puck past Price.

GAME NOTEBOOK: With the outcome no longer in doubt, tensions boiled over late in the third period before officials intervened as Budaj was challenging Fleury to a fight at center ice. ... Jokinen recorded his third multi-goal performance this season. The Finn had a hat trick in Pittsburgh's 5-2 win over Carolina on Oct. 8 and tallied twice in the Penguins' 5-2 triumph over the New York Rangers on Jan. 3. ... Niskanen has scored two goals and set up five others during his point streak. ... Canadiens LW Max Pacioretty saw his four-game point streak come to an end. He collected two goals and two assists in the stretch.
[© 2014 Thomson Reuters. All rights reserved.]
Copyright 2014 Reuters. All rights reserved. This material may not be published, broadcast, rewritten or redistributed.