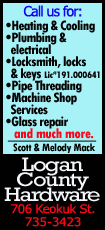 News of the signing was first reported by Ken Rosenthal of Fox Sports and confirmed by Jon Heyman of CBSSports.com.

The deal is pending a physical. Garza, 30, spent time on the disabled list in each of the past three seasons, including six weeks in 2013 with a rib-cage strain. In 2011 and 2012, he missed starts with elbow issues.

He was the top starting pitcher left on the market after Masahiro Tanaka signed with the New York Yankees on Wednesday. The right-hander was 10-6 with a 3.82 ERA and 136 strikeouts in 155 1/3 innings last season with the Chicago Cubs and Texas Rangers in 24 starts.

___
The Tampa Bay Rays and free agent closer Grant Balfour reached an agreement on a two-year, $12 million deal, multiple media outlets reported Thursday.

After a three-year hiatus in Oakland, the All-Star closer is headed back to Tampa Bay. The deal is pending a physical.

Balfour saved 38 games in 41 chances with a 2.59 ERA and 72 strikeouts in 62 2/3 innings last season for the Athletics.

___
The Cleveland Indians signed free agent right-handed pitcher David Aardsma on Thursday to a minor league contract with a non-roster invitation to spring training camp.

Aardsma, 32, spent most of the 2013 season in the New York Mets' bullpen, going 2-2 with a 4.31 ERA in 43 relief appearances.

___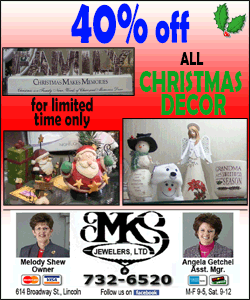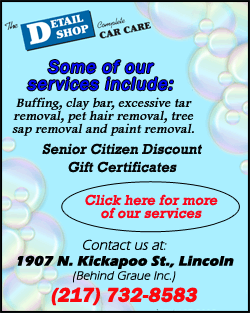 The Seattle Mariners signed free agent outfielder Endy Chavez to a minor league contract with an invitation to spring training, ESPN.com reported Thursday.

Chavez, 35, played in 97 games with the Mariners last season, hitting .267 with two home runs and 14 RBIs in 266 at-bats. He played all three outfield positions last season. He is a .269 hitter with 101 stolen bases in 12 seasons with the Montreal Expos, New York Mets, Mariners and four other organizations.

___
Masahiro Tanaka should fit right in when he arrives in New York to put on Yankees pinstripes.

Asked Thursday to share his motive for joining baseball's winningest franchise, Tanaka is already talking the talk.

"To become world champions," he said at a news conference in Tokyo, where the right-hander confirmed the Yankees made the biggest offer. "I'm going there to win the World Series."

___
The Hall of Fame announced on Thursday cap selections that will appear on the plaques for the six-man 2014 class, and pitcher Greg Maddux and manager Tony La Russa have opted for no team logo.

Manager Bobby Cox, left-hander Tom Glavine, La Russa, Maddux, first baseman Frank Thomas and manager Joe Torre will be formally inducted into the National Baseball Hall of Fame on Sunday, July 27 in Cooperstown, N.Y.

Glavine and Cox will be inducted as Braves, Thomas as a White Sox and Torre as a Yankee.
(Editing by Frank Pingue)
[© 2014 Thomson Reuters. All rights reserved.]
Copyright 2014 Reuters. All rights reserved. This material may not be published, broadcast, rewritten or redistributed.