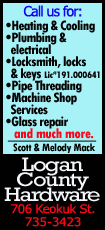 The jury deliberated for an hour without reaching a decision after hearing prosecutors demand jail time for Brent and the mother of the victim pleading for leniency, saying her son would have agreed with her.

The same jury that convicted Brent will reconvene on Friday for a second day of deliberation on his sentence.

"He's still responsible, but you can't go on in life and hold a grudge. We all make mistakes and have to be forgiven. I'm sure that's what Jerry would have wanted," Stacey Jackson said.

Jackson said she would favor probation for Brent, which is a possible sentence the jury could impose.

After a night of drinking at a private club in December 2012, Brent was driving his Mercedes at 110 mph when it slammed into a curb on a state highway, flipping the car, which caught on fire, and killing Brown, then 25.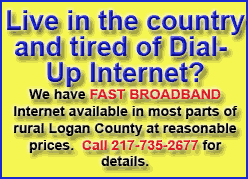 Brent's blood alcohol level was 0.189 at the time, more than double the legal limit in Texas, according to police documents.

Prosecutors called five witnesses in the sentencing phase including the crash scene investigator, a jail official who said Brent tested positive for marijuana while on bond and an Illinois state trooper who had arrested Brent for drunk driving in 2009 when he played football for the University of Illinois.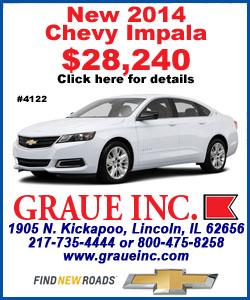 LaTasha Brent, Josh Brent's mother, wept as her brother Roland Brent told the court about Josh's childhood, bouncing between friend's homes while his mother was in an abusive relationship.

The week after Brown's death, Roland Brent said Josh was so distraught that he did not want to leave him alone.

"It was hard seeing him that way. It was just the guilt, I guess. He was very emotionally down," Roland Brent said.

Prosecutors reminded the court that Josh Brent was sitting on the sidelines for the first half of the Cowboys' home game a little over a week after Brown's death.

Brent was put on leave by the Cowboys after the accident, and retired from the team in July.

Without his Cowboys salary, Brent had been working in a Dallas warehouse, packing boxes. Brent was paid $630,000 for the final year of his NFL contract before his retirement.

(Writing by Jon Herskovitz; editing by Nick Zieminski and Gunna Dickson)
[© 2014 Thomson Reuters. All rights reserved.]
Copyright 2014 Reuters. All rights reserved. This material may not be published, broadcast, rewritten or redistributed.