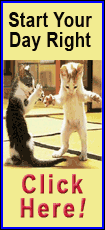 Such was the case on Thursday night when the Wild — now led by coach Mike Yeo — received just enough offense from first-period goals by right winger Jason Pominville and left winger Matt Cooke to outlast the Chicago Blackhawks 2-1.

Goaltender Darcy Kuemper, making his fifth consecutive start, stopped 33 shots as the Wild (28-20-5) improved to 8-3-0 in their last 11 games.

"We got off to that 2-0 lead and when you're playing with a lead, it's a lot easier to make the stops you have to," said Kuemper, now 5-2-0 since being recalled from the Wild's minor league team in Iowa on Jan. 2. "I thought the guys did an unbelievable job in front of me. A lot of weapons on that side and I think we limited a lot of their chances and made it easy on me."

Chicago (32-9-12) got 17 saves from goaltender Antti Raanta but could not solve Kuemper until just 31.2 seconds remained. Right winger Patrick Kane scored his 24th goal of the season with Raanta on the bench for an extra attacker.

It was the second loss in as many nights for the Blackhawks, who fell 5-4 in a shootout to the Red Wings in Detroit on Wednesday. In contrast to that track meet, Chicago slipped into a defensive trap in Minnesota.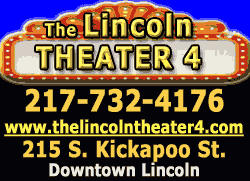 "We didn't give up a ton, but they weren't looking to generate much," Blackhawks coach Joel Quenneville said. "Our defense was OK, but just like our whole game, I thought it was just OK. I don't think anybody jumped off the table or had a great game tonight."

The Wild scored on their first shot of the game, capping a 3-on-2 rush to the Chicago net when center Mikael Granlund pulled Raanta out of position, then passed across the goal mouth to Pominville for a virtual tap-in.

Later in the period, during a scramble in front of Raanta, two Blackhawks were whistled for minor penalties, giving the Wild two minutes of a 5-on-3 power play. But despite controlling the puck for nearly the entire man-advantage and getting a trio of shots on goal, the Wild could not add to their lead until later in the period.

Cooke scored his seventh goal of the season late in the opening period, throwing a low shot on net that fooled Raanta.

"Their first goal was pretty nice, tic-tac-toe, but the second one was too easy," said Raanta, who had last played in a Jan. 12 home win against Edmonton, fell to 12-2-3 with the loss. "When they get two goals in the first period, you're behind all the time.

"It's much harder to play because Minnesota was defensively so good. Every goal counts and today there was one easy goal, so that's not a good thing."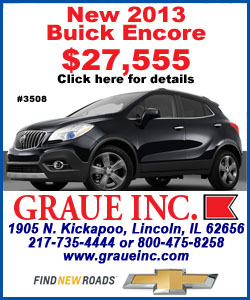 The second period was scoreless in spite of Chicago's best efforts. The Blackhawks had an 11-6 edge in shots and killed off two Minnesota power plays.

"I thought that we had good layers to our defense tonight for sure," Yeo said. "I don't want to say they had a tough time, but we forced them to come through another person. And obviously that's a very dangerous team. We have a lot of respect for them, but with that, it's good to play in structure but especially in the first period."

Minnesota left winger Zach Parise played for the first time in a month. He last played Dec. 22 and missed time recovering from a broken left foot.

Parise's father, J.P., played for the Minnesota North Stars in an era when the Blackhawks were the archrival. With Chicago and the Wild meeting in the playoffs last year and sharing a division now, the rivalry seems to be regniting.

"For whatever reason, our game elevates when we play them," Zach Parise said after the Wild posted their third win in four games against Chicago this season. "It's a tough team and I thought we did a good job of containing their top players. Other than Kane getting that one at the end, we did a pretty good job of neutralizing them for the most part."

NOTES: Chicago D Duncan Keith was scratched for the first time this season on Thursday because of an illness. Keith, with 43 assists in 52 games, leads all NHL defensemen in assists. ... Wild D Nate Prosser played in his 100th career game, all with Minnesota. Last week, he became the first Wild defenseman to score the winning goal in consecutive games when he got his second and third career goals against Edmonton and Dallas, respectively. ... A second-period shot by Chicago LW Brandon Bollig hit Wild G Darcy Kuemper in the facemask, damaging his helmet. Kuemper skated to the Wild bench at the next whistle and after a delay played a few minutes wearing Wild G Niklas Backstrom's helmet until his own helmet was repaired. ... The Blackhawks get a two-day break before hosting the Winnipeg Jets on Sunday in Chicago — their final home game before the Olympic break. The Wild are heading out on a four-game road trip that starts Saturday night when they visit the San Jose Sharks.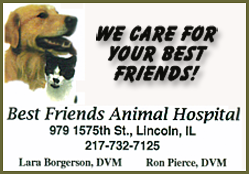 [© 2014 Thomson Reuters. All rights reserved.]
Copyright 2014 Reuters. All rights reserved. This material may not be published, broadcast, rewritten or redistributed.