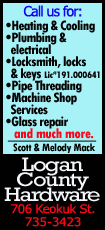 Five different players scored goals and the Blue Jackets celebrated the 1,000th game in their history by dusting the Philadelphia Flyers 5-2 Thursday night before 15,571 in Nationwide Arena.

The Blue Jackets have been the NHL's perennial losers since joining the league as an expansion franchise in 2000. Only once in 13 seasons have they reached the Stanley Cup playoffs, but they still haven't won a playoff game.

Now they've won eight games in a row, the most in franchise history, leapfrogging the Flyers for third place in the Metropolitan Division.

"The best word for how we're playing right now is 'relentless,'" Blue Jackets center Brandon Dubinsky said. "No matter what teams throw at us, we find a way to dig down deep and come up with a win.

"Winning is hard in this league. To win eight straight is something to be proud of, and it gives us a lot of confidence. But we have to celebrate this the right way by continuing to work."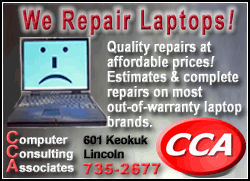 Defenseman Jack Johnson, center Derek MacKenzie, left winger Matt Calvert, right winger Brandon Horton and Dubinsky scored for the Blue Jackets.

Blue Jackets goaltender Sergei Bobrovsky, facing his former club for the first time since he was traded to Columbus in June 2012, had 26 saves for his ninth straight win.

"It's special, of course," Bobrovsky said. "I know so many guys on Philly, and I have good memories from my two years there.

"But this is where I am now. This is where I want to be. It's pretty good here."

The Flyers got goals from center Brayden Schenn and center Vincent Lecavalier and led 2-1 until the midpoint of the second period.

Flyers goaltender Ray Emery allowed five goals on 39 shots and has given up 10 goals to Columbus in two starts this season.

The Flyers took a 2-1 lead after Lecavalier's power-play goal at 7:21 of the second period.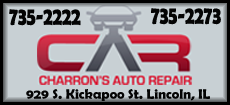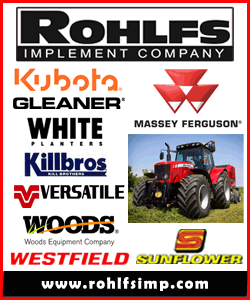 But the lead was short-lived.

MacKenzie made it 2-2 at 11:24 of the second after Jackets center Artem Anisimov found him alone streaking through the slot for his third goal of the season.

The Jackets took the lead back with a power-play goal at 16:13 of the second when Wisniewski's wrister into the slot went into the net off Calvert's left skate.

After killing off a 5-on-3 Flyers power play to start the third, the Blue Jackets began to pull away.

Dubinsky made it 4-2 at 3:29 of the third and Horton made a slick move to get around Flyers defenseman Andrej Meszaros for a clean shot at Emery at 6:54 to make it 5-2.

"This is a lot of fun to be a part of," MacKenzie said. "Credit to all the guys who have come in here the last couple of years to really change the atmosphere around this team."

The Flyers have dropped three straight and are 2-4-2 in their last eight, allowing 35 goals in that span.

"We're not defending very well," Flyers coach Craig Berube said. "We're not good at breaking out the puck. We're turning it over. I don't think it's our work ethic, it's just execution, but it starts in our own end."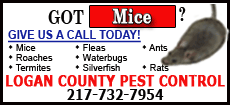 NOTES: The Blue Jackets played the 1,000th regular-season game in franchise history. ... Flyers G Steve Mason missed facing his former club for the second time this season. G Ray Emery made both starts in Nationwide Arena, where Mason spent 4 1/2 seasons and won a franchise-record 97 games between 2008-09 and 2012-13. ... Blue Jackets RW Marian Gaborik skated on his own for the first time since breaking his collarbone on Dec. 21. He hopes to represent Slovakia in the upcoming Winter Olympics, but it is unclear whether he will be cleared by the Columbus medical staff in time to participate.
[© 2014 Thomson Reuters. All rights reserved.]
Copyright 2014 Reuters. All rights reserved. This material may not be published, broadcast, rewritten or redistributed.