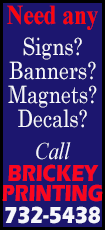 "This is my seventh team already. I've been down this road before," Green said with a smile Wednesday. "There was no reason to get too stressed out."

The two players the Suns acquired from the Indiana Pacers last summer gave their former team plenty of headaches Wednesday.

Green scored 23 points and made three of Phoenix's 11 3-pointers, and center Miles Plumlee added 11 points and seven rebounds at the Suns blitzed the NBA's best team 124-100 at US Airways Arena.

The Suns traded forward Luis Scola to the Pacers last summer, receiving two of their starters Wednesday — Green and Plumlee — and a lottery-protected 2014 first-round pick. The deal helped transform a team that was expected to be among the league's worst in 2013-14.

Instead, the Suns hit the midway point of the season at 24-17 — matching the 41-game record of the 2009-10 Suns with Steve Nash and Amar'e Stoudemire that reached the Western Conference finals.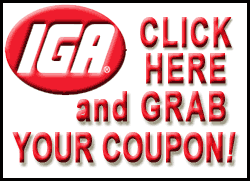 "I would not say they underestimated us, but we just played good basketball," said Suns guard Goran Dragic, who added 21 points on 8-for-10 shooting. "We should play like that every game, not because the game is on (national television) or because we are playing the best team."

Phoenix led by as many as 26 points while beating the Pacers for the 12th time in the past 16 meetings. The 124 points were the most scored by the Suns and the most allowed by the Pacers this season. The Suns shot a season-best 69 percent from 3-point range (11-for-16) and 54 percent overall.

Indiana made just five of 15 3-point tries but did shoot an impressive 50.7 percent overall.

"We knew how good a team they were and that we had to come out with energy and play together," Plumlee said. "It's not so much that is was against the Pacers, but they are such a good team. It's a big game for us as a team."

Forward Markieff Morris scored 20 for the Phoenix, which had six players finish in double figures. The Pacers came into the game allowing an NBA-low 88.3 points per game, but the Suns hit 88 points on a three-point play by Green with 2:58 left in the third quarter.

Forward Paul George scored 26 points to lead Indiana, which saw its five-game winning streak end. The Pacers (33-8) won eight of their previous nine games.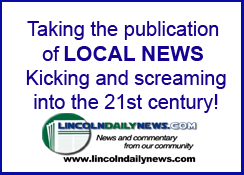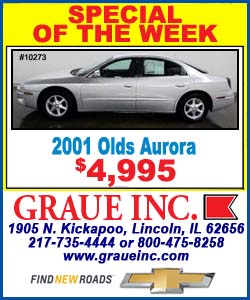 "We just ran into a hot Suns team. It's as simple as that," George said. "We knew they would come out with energy, and we just did a terrible job of responding to it. They caught fire, and once one of (the shots) fell, they had the confidence to keep shooting."

Indiana guard George Hill added 16 points, and forward David West had 13, but their old pals were better.

"Anytime you're on a team from one year to another, you feel you've got something to prove," Hill said of Green. "He came out, played aggressive and had a good game."

The Pacers get another crack at the Suns on Jan. 30 at Bankers Life Fieldhouse, where they are 21-1 this season.

The Suns opened the second quarter with a 14-2 run, and they began the third quarter with a 17-4 surge to push their lead to 79-55.

The Pacers got back within 13 points early in the fourth quarter on a Scola jumper with 11:17 to go. However, the Suns reeled off the nine consecutive points to stamp out the rally, including a pair of Markieff Morris 3-pointers, the second one making it 105-83 with 8:23 left.

Green and Dragic combined for 28 points on 8-for-14 shooting in the first half, when the Suns collected 15 of their 62 points on the fast break.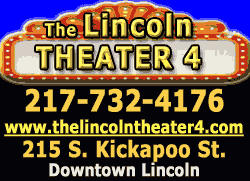 "That's a good team over there," Hill said. "No matter where they are in the West (standings), it's a team you've got to respect. They have a lot of guys who can score in bunches, and they pass the ball really well. They just played harder than us today."

NOTES: Suns F Channing Frye had 30 points in 28 minutes in Sunday's win over the Denver Nuggets. Frye became the fifth Phoenix player to score 30 points in a game where he played fewer than 30 minutes, joining Leandro Barbosa, Cedric Ceballos, Tom Chambers (twice) and Amar'e Stoudemire. ... Indiana coach Frank Vogel on ex-Pacers C Miles Plumlee, dealt to the Suns last summer with F Gerald Green and a first-round pick for F Luis Scola: "We drafted him knowing he would be this player. We did not want to give up on him. We would have been happy just getting Luis for a pick. We saw two great summer leagues for us." ... Pacers G Lance Stephenson leads the NBA with three triple-doubles this season.
[© 2014 Thomson Reuters. All rights reserved.]
Copyright 2014 Reuters. All rights reserved. This material may not be published, broadcast, rewritten or redistributed.