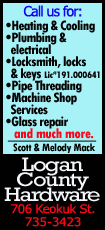 This advisory, released at 9:38 p.m. Thursday, is for the counties of Knox, Stark, Peoria, Marshall, Woodford, Fulton, Tazewell, McLean, Schuyler, Mason, Logan, DeWitt, Piatt, Champaign, Vermilion, Cass, Menard, Scott, Morgan, Sangamon, Christian, Macon, Moultrie, Douglas, Coles, Edgar, Shelby, Cumberland, Clark, Effingham, Jasper, Crawford, Clay, Richland and Lawrence, including the cities of Galesburg, Peoria, Bloomington, Normal, Havana, Lincoln, Champaign, Urbana, Danville, Jacksonville, Springfield, Taylorville, Decatur, Charleston, Mattoon, Shelbyville, Effingham, Flora and Lawrenceville.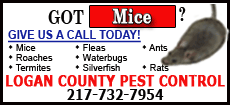 Timing: Dangerous wind chills will continue in central and southeast Illinois through early Friday morning. In east-central Illinois, they will linger closer to noon on Friday.
Wind chill: Wind chills of 15 to 20 below zero will be common over much of central Illinois, with locally lower values along the Interstate 74 corridor around sunrise. In southeast Illinois, wind chills will mainly range from 10 below to 15 below zero.
Temperature: Actual air temperatures will fall below zero over all of central and southeast Illinois tonight. Increasing southwest winds on Friday will significantly boost temperatures by Friday afternoon.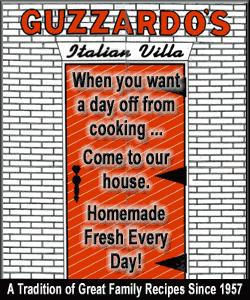 Impacts: Dangerous conditions for exposed skin. Frostbite can occur on unprotected skin in as little as 10 to 15 minutes, and there is risk of hypothermia if proper precautions are not taken.
Precautionary, preparedness actions: A wind chill advisory means that very cold air and strong winds will combine to generate low wind chills. This will result in frostbite and lead to hypothermia if precautions are not taken. If you must venture outdoors, make sure you wear a hat, gloves and scarf and minimize as much exposed skin as possible. Bring pets indoors.
___
Graphical depiction:
http://www.crh.noaa.gov/wxstory.php?site=ilx
[Text from National Weather Service, Lincoln office]