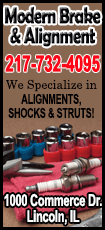 Sherman was roundly criticized for taunting his opponents after his game-winning deflection in last weekend's NFC championship game against the San Francisco 49ers.

He later apologized for his boorish behavior but the NFL took a dim view of Sherman's actions, slapping him with a $7,875 fine just days before his team heads to New Jersey to prepare for the February 2 Super Bowl against the Denver Broncos.

The Seahawks beat San Francisco 23-17 to advance to the NFL's title game but only after surviving a desperate last play by the 49ers, who were attempting to make the Super Bowl for the second year in a row.

San Francisco quarterback Colin Kaepernick threw a pass to his wide receiver Michael Crabtree in the end zone for what would have been the winning touchdown.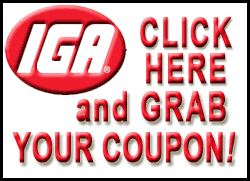 But Sherman leaped above Crabtree and deflected the ball to Seattle linebacker Malcolm Smith for an interception that sealed the Seahawks win.

Immediately after the play, Sherman ran over to Crabtree and tried to mockingly shake his hand, then gestured to Kaepernick that he had choked under pressure.

In a television interview a few moments later, he continued to taunt Crabtree, describing him as a "sorry receiver."

NFL commissioner Roger Goodell, speaking on U.S. television earlier this week, said he was unimpressed by Sherman's behavior.

"I'm not cheering for that," Goodell said.

"I want him to present himself in the best possible way and make sure that he is reflecting on himself and his family in a positive way."

(Reporting by Julian Linden; editing by Gene Cherry)
[© 2014 Thomson Reuters. All rights reserved.]
Copyright 2014 Reuters. All rights reserved. This material may not be published, broadcast, rewritten or redistributed.