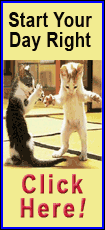 Goaltender Cory Schneider made 30 saves as the Devils survived a late push from the Washington Capitals to win 2-1 on Friday night at the Prudential Center. The victory propelled the Devils to within one point of the final wild-card spot in the Eastern Conference.

The loss was the seventh straight for the Capitals and fifth consecutive setback in regulation.

Schneider was under siege over the final 40 minutes, but stopped 23 of 24 shots to move the Devils to 5-1-2 over their past eight games.

"He's been awesome for a while," said center Adam Henrique, whose power-play goal early in the second period proved to be the winner. "He made huge saves for us at key times and kept us in it when they were taking the play to us. He made big saves. It's another huge game from him."

Schneider improved to 4-0-2 in his past six games and has been the starter in six of the Devils' past eight games. He struggled to find consistent playing time earlier in the season with incumbent starter and future Hall of Famer Martin Brodeur in his way, but that has slowly changed.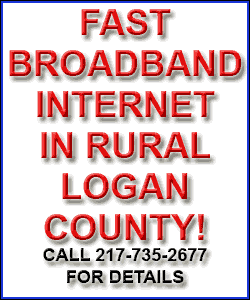 Devils coach Peter DeBoer said he would announce his starter for Sunday's outdoor game against the New York Rangers after practice at Yankee Stadium on Saturday.

"As a goalie, you want to get in that rhythm," Schneider said. "You kind of come into every game feeling like you can pick up where you left off in that last game a couple days ago. It's good to get in that rhythm and gain that confidence. We'll see what happens coming up, but I'm feeling good."

The Devils took a 1-0 lead at 4:57 of the first period on their first shot on goal of the game. Right winger Stephen Gionta led a 2-on-1 charge and elected to shoot, beating Capitals goaltender Michal Neuvirth to the stick side for his third goal of the season.

Henrique's 14th goal of the season at 1:45 of the second period made it 2-0. With the Devils on the power play, he finished a nifty passing play with right winger Jaromir Jagr and center Travis Zajac for what turned out to be a much-needed insurance goal.

The Devils have five power-play goals on 11 chances over their past three games.

"I knew once Jags got there, I just tried to back off and give myself a little bit of room," Henrique said. "It was just a great play by him. Merry Christmas."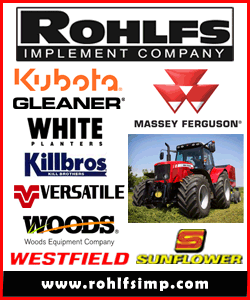 Neuvirth was fantastic throughout the rest of the game, keeping the Capitals within striking distance. He made several difficult saves, including a stop on defenseman Mark Fayne at the near post.

It gave time for left winger Jason Chimera to score his 10th goal of the season at the 10:10 mark of the third period. He redirected a shot by defenseman John Erskine that squeezed through the pads of Schneider to cut the lead to 2-1.

It was too little, too late for the Capitals, who carried the play over the final two periods but could not dig out of the early hole. They are now four points back of the final wild-card spot in the East and sit in seventh place in the eight-team Metropolitan Division.

"I think we have to work that much harder," Capitals defenseman Mike Green said. "I think when things aren't going your way, when you put in the extra effort, momentum starts to go."

The Devils will turn their attention to what isn't just a spectacle game at a baseball stadium, but a big game against their rivals. They sit two points back of the Rangers for third place in what has developed into a very competitive division.

"Now it's time to think about tomorrow and Sunday and enjoy it a little bit," Schneider said. "But again, it's a very important game for us on Sunday."

NOTES: Capitals RW Alex Ovechkin (lower body) missed his second consecutive game. He tested his injury during the morning skate but had to come off the ice after a brief time. Coach Adam Oates said he hopes Ovechkin can return Saturday against the Montreal Canadiens, but that may not happen. ... Capitals C Mikhail Grabovski (lower body) left in the second period and did not return. ... Devils RW Jaromir Jagr had two assists for 1,033 in his career. He is tied with Mario Lemieux for 10th place on the NHL career list. ... Devils RW Joe Whitney made his NHL debut and wore No. 9. He is the third Devils player (Mike Sislo, Mattias Tedenby) with that uniform number this season.
[© 2014 Thomson Reuters. All rights reserved.]
Copyright 2014 Reuters. All rights reserved. This material may not be published, broadcast, rewritten or redistributed.