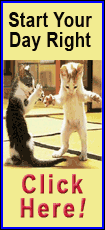 Ford touted the savings for customers as a selling point, and the company pledged to help dealers defray expenses of up to $50,000 that some will need to pay for tools and equipment to certify their repair shops for the new truck.

The new F-150's body is 95 percent made of a military grade aluminum alloy used in Humvees and weighs up to 700 pounds less than the current truck. It was redesigned in a "modular" fashion that allows dealers and repair shops to save hours on fixes.

Among the most important changes is the front structure that holds the fender, Ford global marketing chief Jim Farley said. This piece is no longer welded, and can be taken off the truck, shaving six to seven hours from average repair time on that part.

"You'll see the dramatic changes we made that will really help save a lot of labor costs in the repairability of the vehicle," Farley said after meeting with dealers at the annual National Automobile Dealers Association conference.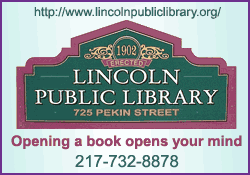 Ford launched the truck at the Detroit auto show this month and it will appear in showrooms late this year. Ford's display at the NADA conference features a deconstructed F-150 shaded in different colors to illustrate the modular redesign.

The so-called "B-pillar" that slices between the front and rear doors was painted green and affixed with a sign saying it can be replaced without disturbing the roof. The A-pillar or roof rail tube can be sectioned off for repairs.

The more extensive use of aluminum in the new F-150 requires dealers and repair shops to use different repair tools. But many already have experience with aluminum because it is used in the hood of the current F-150 and in other models on the road.

Just 20 percent of dealers have a collision shop to make fixes to major dents and dings in these work trucks. Independent shops handle the majority of such repairs.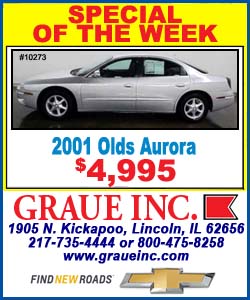 It may cost a dealer between $30,000 and $50,000 to be certified to do repairs on the new F-150, but that range applies to dealers who are "starting from scratch," executives said. Independent shops will also have to be certified by Ford.

The No. 2 U.S. automaker told dealers it would defray up to 20 percent, or $10,000, of the cost of certification.

It is unclear what the cost of insuring the new truck will be, but executives said costs will be "competitive" with rivals. The new truck's modular design help lower overall costs and hold down insurance costs, according to one dealer at the meeting.

"They think (insurance costs) will be same or possibly even less because Ford has done this in a modular way," said Todd Citron, a Ford dealer in Lafayette, Louisiana. "In other words, they can fix the vehicle in components."

(Reporting by Deepa Seetharaman; editing by David Gregorio)
[© 2014 Thomson Reuters. All rights reserved.]
Copyright 2014 Reuters. All rights reserved. This material may not be published, broadcast, rewritten or redistributed.