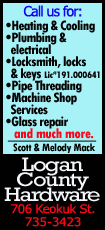 (Copy of questionnaire responses)

How Many Employees: 3

Website Link: pm4deals.com

How long have you been a Chamber member?

Not sure on this 10 - 20 years

I joined the Chamber because…

We believe in the community and the work that others do within the community.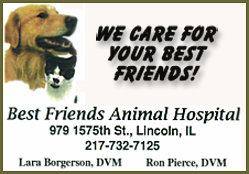 Why did you decide to invest in Logan County?
Born & Raised in Lincoln - Logan County. It is home. Doing business in a community where you know many, is good business sense. We only purchase from local businesses and encourage others to do the same. Thus not shopping in box stores who purely ship your hard earned cash out of this area and into other states. We just ask that we be given the opportunity to earn customer's business. We are far more than a retailer who simply sells products.
What products and services do you offer to Logan County?
We offer a complete line of audio - video products, TVs, etc; wireless service; cell phone accessories as well Central Illinois only Full Sales & Service for Satellite TV.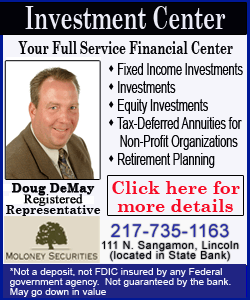 What does the future of your business look like?
In today's economy, I don't think anyone can safely foresee the future, as there are too many factors we can not see or control, which affect consumers and their ability or interest in making purchases or products and services. We are always working to expand into other areas to provide services that others don't or won't provide.
Contact person: Bob Metz, 732-3331
[Text copied from file received from the Lincoln/Logan County Chamber of Commerce]