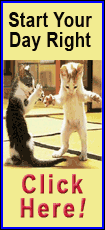 "Weather is part of what it is. And part of what football is supposed to be," Welker said about the National Football League title game at MetLife Stadium in East Rutherford, New Jersey, where more than a foot of snow fell earlier in the week.

"You remember growing up playing in the snow, and playing with buddies and enjoying it."

Light snow fell again on Sunday, continuing a frigid stretch of winter in the New York metropolitan area, but Welker said conditions should not impede a Denver attack that averaged nearly 38 points a game to lead the NFL in scoring.

"I've seen a lot of games where they've been able to throw for a lot of yards in bad weather," said the 10-year veteran, who played in a pair of Super Bowls with the New England Patriots and is in his first season with Denver. "I don't see that as being a problem for us.

"Just go out there and execute our plays and not worry about the weather. Just have the mindset that we're going to move the ball and score some touchdowns."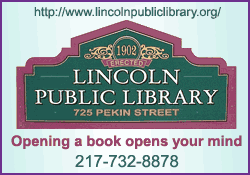 Welker is part of a top-flight group of receivers including Demaryius Thomas, Eric Decker and tight end Julius Thomas who helped future Hall of Fame quarterback Peyton Manning set NFL single season records for touchdown passes and yards passing.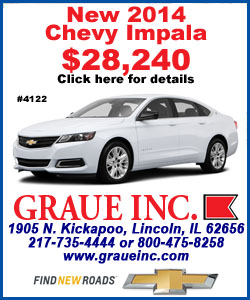 The passing game will be put to a stern test, going against Seattle's top-ranked defense and a ball-hawking secondary that helped the Seahawks lead the league in interceptions.

But the 32-year-old Welker likes Denver's chances.

"I think the depth we've had at receiver has been key for us," he told reporters. "Just having that extra threat in there. If guys get tired because we're going so fast, it's always good to have those numbers."

Welker, who began his career as a free agent with the San Diego Chargers and then the Miami Dolphins after being ignored in the 2004 NFL Draft, has far exceeded his expectations in football and hoped there was still more to come.

"I definitely feel very blessed to have this opportunity and to be in this situation is very rare. You can't take it for granted.

"I've definitely been blessed with 10 more years than I ever thought I'd get to play in the NFL. I'll just keep on playing until they tell me I can't anymore."

(Reporting by Larry Fine, editing by Gene Cherry)
[© 2014 Thomson Reuters. All rights reserved.]
Copyright 2014 Reuters. All rights reserved. This material may not be published, broadcast, rewritten or redistributed.