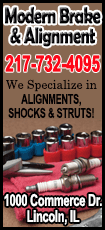 But there's one thing he hadn't done in two previous visits to the United Center: win.

Montoya took care of that bucket list item on Sunday night, standing tall against a Blackhawks barrage before the Winnipeg Jets offense got untracked en route to a 3-1 victory over the defending Stanley Cup champions.

"I've been waiting for this one since I was a kid," Montoya said. "I can't even describe it. I've had some close ones, some good games in here, but this one takes it."

The win, the sixth for the Jets in seven games since Paul Maurice replaced Claude Noel as head coach, seemed unlikely until right winger Blake Wheeler scored the first of his two goals. The Jets had only six shots to Chicago's 27 in the first 40 minutes, and had trailed since left winger Brandon Bollig's goal 1:21 into the game.

But Wheeler's goal 8:16 into the third awakened the visitors, and just under five minutes later, former Hawk Andrew Ladd brought the Jets the lead with a wrist shot under the glove of Chicago goaltender Corey Crawford. It was his 150th career goal.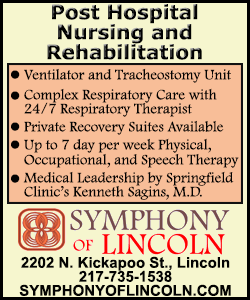 "That win's all him," Ladd said of Montoya. "He gave us a chance and then in the third — you know we talked about it in this room — we're only down one and still had a chance to win the game and we wanted to reward him for playing awesome."

Another Wheeler goal, this one into an empty net with 75 seconds left, sealed the outcome, and sent the Hawks on a seven-game pre-Olympic road trip with three straight losses (0-2-1) and only three wins in the last 10 games (3-3-4).

"We just threw away another two points," Chicago captain Jonathan Toews said. "I don't really have an explanation without seeming negative. We played some good hockey in the first two periods, and I feel like we ... we're experienced, we know what we're supposed to do in those situations. We just haven't done it lately. Frustrating to come out and have that kind of lackluster effort, when we find ourselves on our heels again to a team that has nothing to lose in the third period.

"Tonight was another game where, for a while, it looked like an easy, well, not an easy two points. That's the wrong thing to say, but we just kind of gave up on it. We need to be better, and better right now. We can't wait any longer."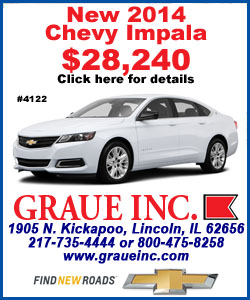 Toews was an accomplice on Ladd's game-winner. He was trying to clear the puck from the left-wing corner, but his feed to right winger Marian Hossa on the boards was deflected by Hossa straight to the wide-open Ladd.

Bollig's score from deep on left wing held up for 47 minutes until Wheeler's 20th goal of the season. He outskated Chicago defenseman Brent Seabrook for a loose puck off the rebound of defenseman Mark Stuart's original shot, pumping it over the glove of Crawford from 10 feet.

"We played the right way for 40 minutes," Chicago coach Joel Quenneville said. "I don't know if we got comfortable. We were still playing the right way when it was 1-0. But we still leave the puck in some dangerous areas, that leads to odd-man rush chances in the middle of the ice."

Crawford made 18 saves for the Hawks (32-10-12).

NOTES: Chicago LW Bryan Bickell was held out of the lineup in favor of a seventh defenseman, Michael Kostka. Bickell, a minus-7, has one goal in his last 14 games and only two assists this season. Hawks coach Joel Quenneville had been critical of Bickell's lack of physical play in recent weeks, but had not pulled the 6-foot-4 veteran from the lineup. The 14 games Bickell missed earlier in the season were due to injury. ... Kostka played left wing with RW Kris Versteeg and C Michal Handzus. ... D Michal Rozsival was the other Chicago scratch. ... C Bryan Little and D Zach Bogosian had Winnipeg's only shots in the first 33 minutes, both of them in the first period. Little and LW Andrew Ladd had the third and fourth shots, seconds apart, with about 6:30 left in the second. ... The Jets had been outscored 15-5 in their first three losses of the season to the Blackhawks. ... Chicago native Al Montoya was in goal for the Jets, subbing for G Ondrej Pavelic, who had played the previous eight games. ... It was Chicago's last home game until March 1, when they face Pittsburgh at Soldier Field. A seven-game road trip precedes the Olympic break.
[© 2014 Thomson Reuters. All rights reserved.]
Copyright 2014 Reuters. All rights reserved. This material may not be published, broadcast, rewritten or redistributed.