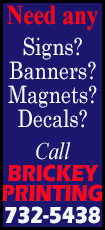 Fans already have a pretty good — or maybe ugly — idea of how the cars are going to look after a majority of the teams carried out carefully controlled online reveals over the last few days.

There have been comparisons to anteaters, crab claws and dolphins as teams unveiled a refreshingly different range of front end solutions to new regulations dictated by safety to lower the noses.

Mercedes, Toro Rosso and Force India have carried out private limited-mileage 'filming' days of their new cars to prepare them for the Jerez test but nobody has so far seen or heard several on track together.

That moment, which will come on Tuesday morning as 10 of the 11 teams fire up their cars to exit the Jerez pit lane, has been awaited with more eagerness and trepidation than the sport has seen in years.

"I think every single person in Formula One is sitting on the edge of the unknown," said 2009 world champion Jenson Button last week, the McLaren driver's words echoed by Ferrari's Kimi Raikkonen a day later.

"That's both exciting and unsettling in equal measure."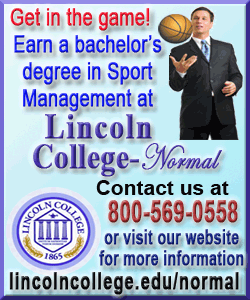 Formula One has ditched the screaming 2.4 liter V8 engines, with their ear-splitting wail, and replaced them with a turbocharged 1.6 liter V6 with highly complex energy recovery systems.

The sport's commercial supremo Bernie Ecclestone has repeatedly expressed concern that fans who attend races to experience the sound as well as the sights will be turned off by what they hear.

Tantalizing sound clips of individual engine noise from factory testing have been released online but the real test will be when all the cars are out on track. Only then will the orchestra of exhausts come together.

UNIQUE SOUND

Renault Sport F1 technical director Rob White is as curious as anyone, having heard his company's engines only in computer simulations and on the dynos, but equally confident it will be music to the ears.

"The presence of a turbocharger and the systems that we use to recover the energy and the exhaust will reduce the intensity of the sound a little to what we've become accustomed to in normally-aspirated engines," he told Reuters.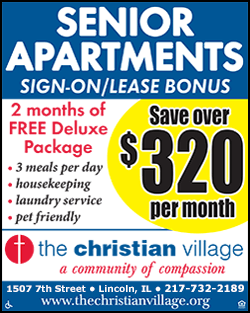 "But there are things that are very similar. The gearbox technology is similar, you'll have the same rapid shifts that we've been accustomed to these past years," he added.

"So I think we're heading for a very unique sound that will be different to the previous generation of V8s. Hopefully it will be a sound that we'll find good to listen to."

Renault will have three of their four teams in action, with unsettled Lotus the only ones deciding to skip what most see as a crucial week in Jerez and one of just three pre-season tests.

Reliability remains the big concern, as with any new technology being pushed to extremes, and drivers are also braced for the sound of silence on Tuesday if cars break down and bring out the red flags.

Christian Horner, principal of champions Red Bull, has warned that reliability and fuel consumption could be so uncertain that only half the field may reach the finish at the season-opener in Australia in March.

Cars must now complete a race with 100kg of fuel, compared to around 150kg last year, and drivers are allocated only five engines for the season rather than eight before.

Whereas last season was all about tyre durability, with Pirelli coming in for considerable criticism after a spate of failures, 2014 threatens to put the engine manufacturers — Renault, Mercedes and Ferrari — under an equally bright spotlight.

White conceded that could be the case: "The level of new technology brings an immaturity which will generate perhaps some unpredictable outcomes in the beginning," he said.

"It's a fine line between unpredictable outcomes that are generally seen as being good for the sport and ones that are so chaotic they are difficult to explain.

"I feel we will have some unpredictable outcomes that are good, and there will be a period of rapid convergence."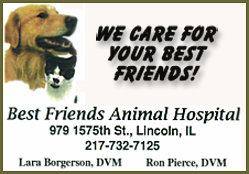 (Editing by John O'Brien)
[© 2014 Thomson Reuters. All rights reserved.]
Copyright 2014 Reuters. All rights reserved. This material may not be published, broadcast, rewritten or redistributed.