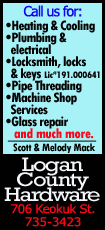 The Broncos arrived at Newark Airport to the sort of reception normally reserved for heads of state. Their chartered jet was towed away from the main terminal gates to a secluded hanger so the players could disembark onto a red carpet away from public eyes.

Their arrival was broadcast live on the NFL Network and dozens of photographers snapped away as the players left the plane and boarded a bus for their New Jersey hotel and the first of a week of news conferences.

"Our team's excited," said Denver quarterback Peyton Manning. "The Super Bowl is a big deal."

Manning discussed a wide variety of topics, including his thoughts about the threat of snow on game day, the advice he had received from his brother Eli, who plays for the New York Giants, and the mood within the Broncos camp.

"We were excited getting on the plane," he said. "And we were excited getting off the plane."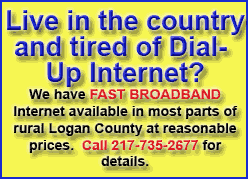 NO PLANS

Asked whether he was tempted to retire if the Broncos won the Super Bowl, Manning stuck to the sportman's mantra that he was taking it one game at a time.

"I really have no plans beyond this game," he said.

"I had no plans coming into this season, beyond this year, and I think that's the healthy way to approach your career at this stage."

However, Manning, who made a comeback to the National Football League last season after missing a year because of a serious neck injury, did say that his current mindset was to keep playing.

"As soon as I stop enjoying it, if I can't keep producing, if I can't help a team, that's when I'll stop playing," he said.

"If that's next year, maybe it is, but I certainly want to continue to keep playing."

Denver cornerback Champ Bailey also sidestepped questions about his immediate future after finally making his first Super Bowl after 15 years in the NFL.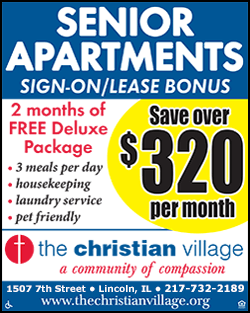 "I'm not really thinking about retiring if I win. All I'm thinking about is winning and doing what I've got to do to win the game," he said.

"That's my preparation this week. After the game, we'll talk about that."

Wide receiver Wes Welker, who played for the New England Patriots in two Super Bowls but is yet to win a championship, said he was thrilled to get another chance.

"I definitely feel very blessed to have this opportunity and to be in this situation is very rare," he said.

"You really can't take it for granted. You really just want to make the most of it, but have fun with it and at the same time understand we're here on a business trip and ready to play this game."

Denver's head coach John Fox said all the players were healthy and ready for the game. There had been some concerns about the kicker Matt Prater after he skipped practice with illness but he travelled with the team.

"He feels much better. Our docs took good care of him," Fox said. "He'll be fine come next Sunday."

With the Super Bowl being played for the first time in an outdoor stadium in a cold environment, the weather has been one of the dominant talking points in the build up to the game but all the Broncos said they were unfazed.

"To be a championship football team, you have to be weatherproof," Fox said.
"Our football team played in all different elements this year. I feel comfortable where we're at as far as it goes with the elements."

(Editing by Gene Cherry)
[© 2014 Thomson Reuters. All rights reserved.]
Copyright 2014 Reuters. All rights reserved. This material may not be published, broadcast, rewritten or redistributed.