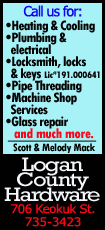 The night began with No. 2 seed West Lincoln-Broadwell taking on fourth-seeded Mount Pulaski. The Bruins of Mount Pulaski came away with the win 51-35. They were led in scoring by Branden Kretzinger with 15 points, followed by Payton Taylor with 14 and Dixon Aylesworth with 10. The West Lincoln Wolverines were led by Jack Eimer with 18, Zach Morris with seven and Kaden Froebe with six.

The championship game pitted the Panthers of Chester-East Lincoln, the No 1 seed, against the Crusaders of CCS-NHM-ZLS, the No. 3 seed. The Crusaders came away victorious in a game that stayed close all night. The final buzzer sounded with the Crusaders leading 36-33. They were led by Brayton Brown with 16 and Cole Klockenga with 12. The Panthers were paced by Sam Birnbaum with 12 and Will Ewald with 11.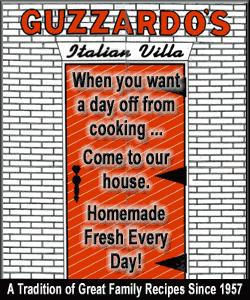 Following this tournament, the eighth-grade teams will participate in various regionals, starting at the beginning of February.
[Text from report received]