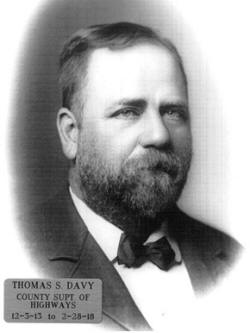 Logan County Highway Department celebrates 100 years

Send a link to a friend
[January 25, 2014] The Logan County Highway Department has begun its 100th year. The highway department in Logan County was established in 1913, when the Illinois Legislature passed the Tice Act, which created highway departments in each county.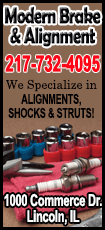 The Tice Act was sponsored by Homer J. Tice, a state representative from Menard County.

The Tice Act also provided for each county to have a superintendent of highways, which is now known as the county engineer. Logan County's first superintendent of highways was Thomas S. Davy, appointed on Dec. 3, 1913. Logan County has had eight superintendents over the past 100 years.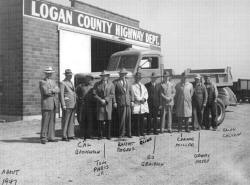 Prior to 1913, local roads in Illinois were the responsibility of the townships, and most were dirt roads. Inclement weather made most of these roads nearly impassable. The county highway system was created to provide improved roads that would connect the various municipalities and trading points.
Most of these roads began as a graded earthen base with ditches to drain stormwater. Over the years, these roads were built up with rock. The road bases have been protected with an oil and chip coating, and some roads have been resurfaced with hot-mix asphalt or concrete.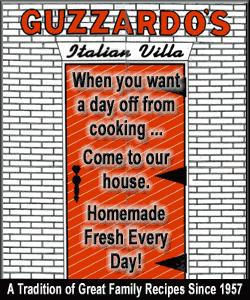 The steel truss bridges with wooden decks have been steadily replaced through the years. Concrete bridges now provide space for two-lane traffic and allow for today's large farm equipment.
These compounding improvements have created a significant asset for the citizens of Logan County.
The Logan County Highway Department maintains 166 miles of roadways, designated by five-sided blue signs with gold numbers. Construction and maintenance of these roads is performed with a combination of federal, state and local funds.
[Text from file received from Logan County Highway Department]