215,000 job openings online in December
Median earnings between $10 and $48 an hour

Send a link to a friend
[January 25, 2014] CHICAGO — In December, employers advertised online for more than 215,000 individual job openings, according to the Conference Board and the Illinois Department of Employment Security. Ninety-two percent of the advertisements were for full-time work.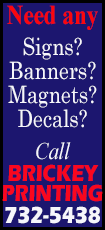 The advertising reflects help-wanted activity for newly created and replacement positions. The actual number of openings exceeds 215,000 because some industries, such as construction, do not typically advertise online.

"The number of job openings show that Illinois employers are ready to hire if they can find the right candidate," said IDES Director Jay Rowell. "A skills gap created by the Great Recession and the willingness of job candidates to negotiate for higher wages are likely explanations for so many unfilled job opportunities."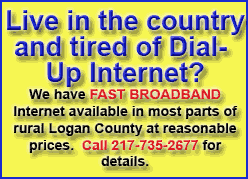 Statewide, the five top advertised positions in August were truck drivers, 6,729; registered nurses, 6,219; retail sales workers, 5,862; first-line supervisors of retail sales workers, 4,799; and marketing managers, 4,666. The median hourly wage for a truck driver is $20.57; registered nurse, $31.34; retail sales worker, $9.85; first-line supervisor of retail sales worker, $17.03; and marketing manager, $48.78. Typically, the positions include some benefits, such as health insurance and vacation.
Individuals can use IllinoisJobLink.com to apply for these positions. Job seekers can build multiple resumes to emphasize different skills and experiences. Business owners can use keyword-matching technology to search resumes and find the best candidate. Illinoisjoblink.com, the state's hiring board, is operated by IDES and is free for workers and employers. It compares favorably with private efforts that cost hundreds of dollars. No-cost human resources recruitment services are available at the website and at 877-342-7533.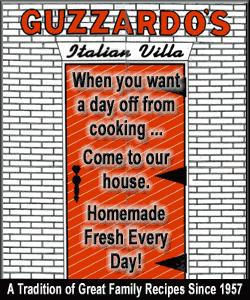 Using IllinoisJobLink.com to apply for jobs or record other job search efforts can help ensure ongoing eligibility for current and future unemployment insurance benefits.
The Conference Board collects the help-wanted online data. The Conference Board is a global, independent business membership and research association. The data measures new, first-time online jobs and jobs reposted from the previous month on Internet job boards, corporate boards and smaller, niche websites.
___
Help Wanted Online Data for Economic Development Regions - December 2013 (PDF)
[Text from Illinois Department of Employment Security file received from the Illinois Office of Communication and Information]