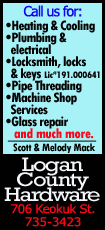 (Copy)
Discovery ID "When Murder Comes To Town"
On January 20, 2014 the Discovery ID Channel aired an hour long segment on the Gee Murders in Beason. A film crew came to Logan County in the fall and conducted numerous interviews with police officers, attorneys, news media, neighbors, family and friends of the Gee family. The Discovery ID film crew put the show together based on the information they received from all of the interviews, court records, and previous news accounts of the crime. We do not dispute that the program is only as good as the information fed to the film crew.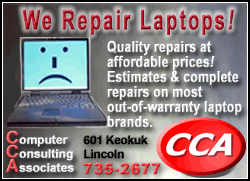 We do take great exception to the depiction of Dillen Constant as a crazed teen locked in on violent video games with a propensity to do violence to his family. The attorneys for Chris Harris portrayed Dillen as such in the trial, alleging that Dillen Constant killed his family and Chris Harris showed up at the house and was attacked by Dillen. The defense theory alleged that Chris Harris then killed Dillen Constant in self-defense and then left the scene and covered up what had transpired. The film indicated that Chris Harris provided this statement to police after his arrest. This could not be further from the truth. This theory was put forth by the defense attorneys nearly three years after the crime.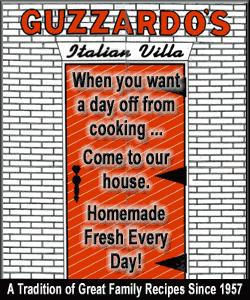 The graphic make-up utilized in the film by the actor portraying Dillen Constant was over the top, giving the appearance that Dillen was anything but a normal teenager. Interviews conducted during the investigation indicated that Dillen was like many teenagers who enjoyed playing video games. Information that would indicate he was violent toward his family or anyone else was never substantiated. As a matter of fact, Dillen did crawl out of a window and could have saved himself. Chris Harris followed Dillen and brutally beat him on the steps and porch outside the house. When Harris reentered the house, Dillen followed him in to help his family. Chris Harris then finished beating Dillen to death. The jury in the trial of Chris Harris rejected the defense claims of self-defense and convicted Harris on 33 counts of murder.
The film was accurate in many ways, but to depict Dillen Constant as anything but a heroic teenage boy trying to save his family is a serious injustice to this youth and a drastic deviation from the facts.
Sheriff Steve Nichols & Former Lincoln Police Chief Stuart Erlenbush
[Copy of file received]