Health care workforce report released
Group makes recommendations for more health care providers to meet demand due to Affordable Care Act

Send a link to a friend
[January 27, 2014] SPRINGFIELD — The Illinois Health Care Reform Implementation Council Workforce Workgroup recently released its report with recommendations on how to increase the number of providers available in Illinois to provide health care to more consumers generated by the implementation of the Affordable Care Act.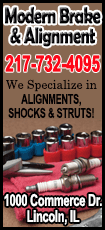 "Illinois is already experiencing workforce shortages, with many safety net and rural health providers being challenged to deliver adequate care for those in their communities," said Illinois Department of Public Health Director LaMar Hasbrouck. "If not adequately addressed, workforce shortages ranging from primary care physicians to dental hygienists to nurses could undermine the ability of these newly insured residents, and even the currently insured, to access services and quality care. This report from the workforce workgroup will help us navigate these challenges and help ensure the health of all Illinoisans."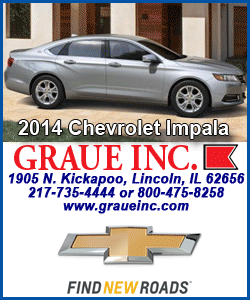 The reporting group, led by Dr. Hasbrouck, includes eight additional state agencies along with participation from external stakeholders. The workgroup was charged with:
Assessing the current health care workforce landscape.

Developing gap analysis to identify both current needs and impending workforce needs.

Developing strategies to address workforce gaps.

Coordinating broader statewide engagement on career pathways analysis, health care workforce training investments, and recruitment and retention.

Developing a report and recommendations for the Health Care Reform Implementation Council.

Leading development of draft legislation that may be needed to implement recommendations to successfully implement health care reform.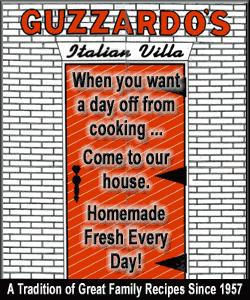 In its report, the group offers 23 recommendations, which address areas such as scopes of practice for health care providers; expanding opportunities for health professionals to provide care across state lines; streamlining the licensing and credentialing process for veterans; developing course curriculum that can bridge the gap between military training and requirements to practice in Illinois; establishing the definition and use of community health workers; increasing funding for medical school scholarships and loan repayment; and standardizing and expanding health care curriculum development, training, recruitment and retention.
The report and recommendations will serve as a foundational document for directing longer term comprehensive strategies for creating health care jobs needed to care for the growing, diverse and aging population. Members of the reporting group will continue to work with the Health Care Reform Implementation Council and the Illinois Workforce Investment Board Health Care Task Force in following through on these recommendations. The report and recommendations are available at http://www2.illinois.gov/gov/
healthcarereform/Pages/Workforce.aspx.

Just as the report is a guide to aid in full implementation of the Affordable Care Act by addressing the need for health care providers, the Illinois Department of Public Health Five Year Strategy 2014-2018 is a road map to better serve the citizens of Illinois by addressing the priorities of building partnerships; improving data quality, use and dissemination; reducing health disparities; speaking as Illinois' public health authority; and increasing regulatory compliance. For a copy of the strategic plan, visit http://www.idph.state.il.us/about/
StrategicPlan_Final_2014-2018.pdf
[Text from Illinois Department of Public Health file received from the Illinois Office of Communication and Information]