Illini slump reaches six games
By Jeff Mayfield

Send a link to a friend
[January 27, 2014] If you've been wondering where all the Illini articles have gone, or if you're inquisitive about the lack of features on Illinois basketball lately, I can sum up their omission in one easy phrase: "There hasn't been anything to write about." When you lose not one or two, but six games in a row, you take yourself right out of any basketball-related conversation.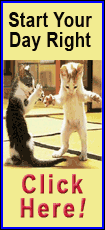 And that's exactly where the Illini find themselves right about now. I'd rather tell you about my son's season in seventh-grade basketball, as it has been way more exciting than the Illini as of late. Since I'm assuming you will have little interest in the fames and fortunes of junior high hoops, we'll stick to the issues at hand.

Like will the Illini ever win another basketball game? If they do, how will they do it? And the answers to these questions are not readily accessible. In fact, like we talked about last month, there are not a lot of wins staring at you when you take a hard look at the schedule. Illinois does have two home games coming up, but they're both against top 25 ballclubs.

If Illinois has any visions of ever winning another game, it would help to get production from all key players — all on the same night. During this prolonged slump, it seems like two or three players do all right, but then we have two or three go into the tank. The next game, the characters in the cast just change places.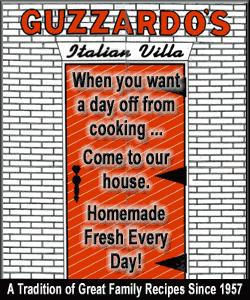 The Illini will also need to get back to clamping down their defense and being competitive on the boards as well. This is not rocket science, but it does serve as a blueprint to get back on track.
So, we'll see. Playing Iowa and Wisconsin will be a monster challenge, but surprisingly so was playing Northwestern and Purdue. Let's hope for the best and see if the Illini can get back on track. If not, there won't be much to write about!
[By JEFF MAYFIELD]
Respond to the writer at jeffqmay@gmail.com.