U.S. District Judge Katherine Polk Failla in Manhattan found that Trevor Murray, who was fired in February 2012, could not cite the prohibitive provisions in the Sarbanes-Oxley Act to avoid arbitrating a retaliation claim arising under the Dodd Frank Act.

Dodd-Frank is the 2010 law enacted in response to the U.S. financial crisis. Sarbanes-Oxley is a 2002 law that created enhanced accounting standards for publicly traded U.S. companies after a series of accounting scandals.

"Plaintiff cannot recast his claim to arise under Sarbanes-Oxley in order to benefit from the prohibition of predispute arbitration agreements afforded under that statute," Judge Polk Failla wrote of Murray's case.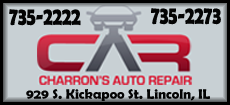 Though Murray "may have a claim under Sarbanes-Oxley" it is not the issue before the court, Polk Failla added.

UBS successfully argued the Dodd-Frank whistleblower provisions did not apply to Murray as he only complained to people at UBS and not federal regulators, as required by the statute.

Murray had cited rules adopted by the SEC in 2011 interpreting the Dodd-Frank law as extending the law's anti-retaliation provisions to protect individuals whose disclosures were made under the earlier Sarbanes-Oxley Act, even if the person had not complained to regulators.

Representatives for UBS did not immediately respond to a request for comment.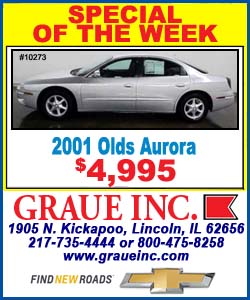 Murray was a senior commercial mortgage-backed securities strategist from May 2011 to February 2012.

Murray's case in federal court is now on hold pending the outcome of the arbitration proceedings with UBS.

The case is Murray v. UBS Securities, LLC, et al, U.S. District Court, Southern District of New York, No. 12-05914.

(Reporting by Amanda Becker in Washington; additional reporting by Nate Raymond in New York; editing by Lisa Shumaker)
[© 2014 Thomson Reuters. All rights reserved.]
Copyright 2014 Reuters. All rights reserved. This material may not be published, broadcast, rewritten or redistributed.