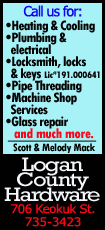 The U.S. Postal Service Office of Inspector General said that the struggling mail carrier could tap into the 68 million American adults who are under-banked and spend billions of dollars every year on non-traditional services such as payday loans.

This could bring in an additional $8.9 billion in revenue annually to the agency, if just 10 percent of those under-served turned to the Postal Service.

"While banks are closing branches all over the country, mostly in low-income areas like rural communities and inner cities, the physical postal network is ubiquitous," the inspector general's office said in its paper. "The Postal Service also is among the most trusted companies in America and trust is a critical element for implementing financial services."

Rather than compete, the office said, the Postal Service could partner with banks to gain expertise in those services.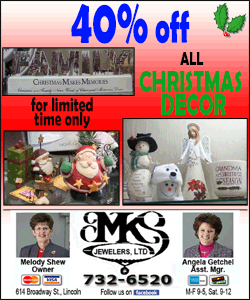 Postal services in other countries including France, UK and New Zealand provide financial services, which are a substantial source of their revenues.

The U.S. Postal Service offered financial services from 1911 to 1967, but when interest in those services faded Congress ended the program. The agency currently offers money order and international money transfer services.

The Postal Service has been plagued by financial troubles as more Americans pay their bills and communicate electronically instead of sending stamped mail, and as it struggles to pay into a health fund for its future retirees, as mandated by a 2006 law.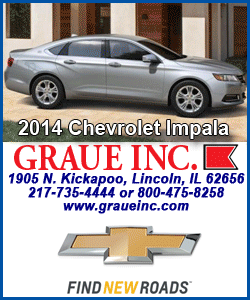 The agency, which lost $5 billion in 2013, has sought legislation that would relieve the pressure of the massive retiree payments, shift to a five-day mail delivery service, close some rural post offices and allow it to modernize its business service offerings.

To raise revenue, the mail carrier recently entered into a potentially lucrative partnership with online retailer Amazon.com Inc <AMZN.O> to deliver packages on Sundays, and to sell its services out of Staples Inc <SPLS.O> office supplies retail stores.

On January 26, the mail carrier also raised its prices for stamps and direct-mail services, but it faces backlash from the mailing industry. The Association of Magazine Media, the National Postal Policy Council, the Envelope Manufacturers Association and Greeting Card Association have jointly filed an appeal to overturn the price changes.

Adding financial services, report said, would help partly close financial gaps and also keep the Postal Service relevant.

"There is a clear market need for innovative financial products, and millions of families would benefit from more affordable solutions. Postal Service could be exactly what they are looking for," report said.

(Reporting by Elvina Nawaguna; editing by Steve Orlofsky)
[© 2014 Thomson Reuters. All rights reserved.]
Copyright 2014 Reuters. All rights reserved. This material may not be published, broadcast, rewritten or redistributed.