Oil loses $1 as emerging markets struggle, U.S. Fed weighs
Send a link to a friend
[January 28, 2014] By Anna Louie Sussman
NEW YORK (Reuters) — Brent crude oil futures shed more than $1 a barrel on Monday, and U.S. crude fell almost as much, as investors kept dumping risky assets on worries about weaker growth in emerging markets.
Global equities markets extended losses from last week on concerns about China's economic slowdown and expectations that the U.S. Federal Reserve will scale back its bond buying by another $10 billion a month.

The U.S. government also announced weaker-than-expected new home sales data, causing U.S. equities to give back early gains and triggering a dip in Brent and U.S. crude oil futures prices.

"There were a lot of warning signs from China and the emerging markets late last year, and now we're in a new year and not quite as optimistic," said Phil Flynn, an analyst at the Price Futures Group in Chicago, Illinois.

Brent crude shed $1.19 to settle at $106.69 a barrel.

Brent's premium to U.S. oil was mostly flat on Monday, hovering near Friday's settlement of $11.24. The spread had traded as tightly as $9.47, its lowest price in more than two months, on Friday.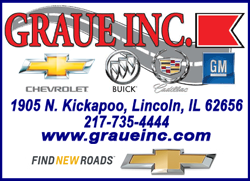 U.S. crude oil futures fell 92 cents to settle at $95.72. The U.S. benchmark showed some resistance in the $97 to $98 range, where prices ended last week.

"The 200-day moving average in WTI was breached, and shorts were covered," said Bill Baruch, senior market strategist at iitrader.com in Chicago. "If the Fed gives a vote of confidence (on Wednesday), I think that could give the equity and crude markets support ... but I think you're going to see people quick to the trigger in selling before the $100 mark."

The Fed will conclude its regular two-day meeting on Wednesday. Analysts said the central bank was intent on cutting the stimulus again in spite of the sharp selloff of emerging market assets in Turkey, Argentina and elsewhere.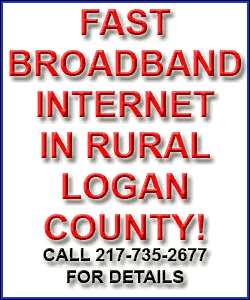 EMERGING MARKET CONCERNS

Low interest rates in the United States and other developed countries had made emerging markets more attractive to investors. Now that the Fed is changing course, investors are exiting emerging markets with large current account deficits, raising fears over their future economic health.

Analysts also said concerns over Chinese growth following weaker-than-expected data last week were weighing on Brent. A Reuters poll showed economists expected Chinese gross domestic product growth to slow to 7.4 percent in 2014 from 7.7 percent in 2013.

Forecasts of two weeks of cold weather in the U.S. Midwest and heavily populated Northeast supported domestic crude. Last week's opening of the southern leg of TransCanada Corp's Keystone pipeline, which will help alleviate the supply bottleneck at the contract's delivery point in Cushing, Oklahoma, had boosted U.S. crude in four out of the past five sessions.

"We're kind of getting over the excitement of the reversal of the pipeline," said Flynn.
[© 2014 Thomson Reuters. All rights reserved.]
Copyright 2014 Reuters. All rights reserved. This material may not be published, broadcast, rewritten or redistributed.