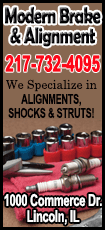 Geron did not say why the patients had dropped out of the trial or if the sponsor, the Mayo Clinic, had stopped the study prematurely.

Geron said the patients in the study would continue to receive the drug and be monitored according to the study design.

Stifel Nicolaus & Co analyst Brian Klein said the limited information that Geron released in a regulatory filing on Monday could call into question the tolerability and durability of the treatment.

"It looks like the therapy for a majority of the patients, or at least a good percentage of the patients, is going to be limited to less than a year," he told Reuters.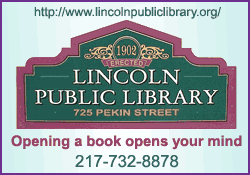 The Mayo Clinic had begun the trial for a group of blood cancers, known as myeloid malignancies, in November 2012.

"The drug may only be appropriate for patients who have very severe disease," Klein said.

Geron said that data from the 79 patients would be enough to support the drug's development.

The company plans to conduct a mid-stage trial testing the drug, imetelstat, in patients with myelofibrosis — a rare blood disorder — in the first half of the year.

Geron said in November that four of the first 18 patients with myelofibrosis enrolled in the Mayo Clinic's study were free of the disease.

Imetelstat is designed to inhibit telomerase, an enzyme that enables rapid multiplication of cancer cells.

Geron's shares were down 18 percent at $4.60 in late-morning trading on the Nasdaq.

(Reporting by Vrinda Manocha in Bangalore)
[© 2014 Thomson Reuters. All rights reserved.]
Copyright 2014 Reuters. All rights reserved. This material may not be published, broadcast, rewritten or redistributed.