That trend continued Monday night. The Penguins scored the first goal and only goals in the game, shutting out the Buffalo Sabres 3-0.

The Penguins improved to 18-0 at home when scoring first and are 11-4 in their past 15 meetings with Buffalo.

In center Evgeni Malkin's 500th career game, it turned out that the Penguins did not need his usual production. The goaltending from Marc-Andre Fleury and goals from right winger Chris Kunitz and forward Deryk Engelland proved to be enough.

"It's always great to chip in instead of (Crosby) and (Malkin) and those guys always doing it," Engelland said.

Heading into the game, the Penguins were in first place in the Eastern Conference with 74 points, more than double the 35 points of the Sabres (14-30-7), who are last in the Eastern Conference. However, Pittsburgh's previous five losses had come against teams out of playoff positions.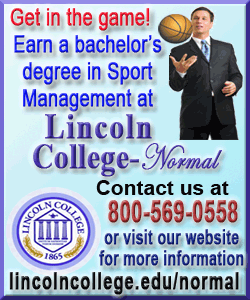 In a relatively quiet first period, the Penguins outshot the Sabres 15-5. Both teams failed to capitalize on the power-play chances.

"The first period we just stood and watched," Buffalo coach Ted Nolan said. "We didn't compete."

The Penguins (37-14-2) killed off all three Buffalo power play chances. In fact, Pittsburgh's league-leading penalty kill has successfully quelled the past 25 opponent power plays at Consol Energy Center dating to Dec. 19.

The Penguins solved Sabres goaltender Ryan Miller on their 20th shot of the game.

After a failed clearing attempt by Buffalo defenseman Jamie McBain, Penguins center Sidney Crosby set up forward Brian Gibbons for a one-timer into an open net, but he rang it off the left post. The resulting rebound traveled to the right wing faceoff circle where left winger Chris Kunitz threw a blind backhander toward the net the eluded Miller and put the Penguins up 1-0.

"It came across to me and I was just throwing it back on net," Kunitz said.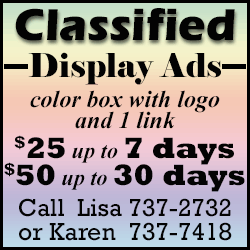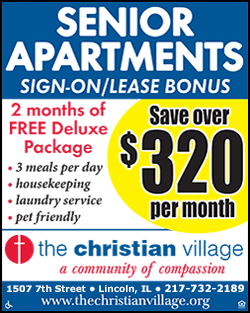 Pittsburgh went ahead by two with a goal from its fourth line and Engelland. The play was set up with skillful puck possession by left winger Tanner Glass, who carried it down the left wing and threw a nifty backhand pass to Engelland, who wristed a shot over a sprawling Miller from the slot for his fourth goal of the season at 12:05 of the second period.

Buffalo's best chance to climb back into the game came at 17:21 of the third period, but Fleury made an acrobatic save to stop a one-timer from Sabres center Brian Flynn from point-blank range.

Just minutes later, Fleury robbed left winger Matt Moulson from in tight with a right pad save. The two saves would be the last real threats from Buffalo as they lethargically played out the period.

"The first one was pretty close. I was worried (Flynn) might have cut across, so I tried to take his options away," Fleury said. "I was trying to be patient. I know (Moulson) has good hands."

Tanner Glass added a late empty-net goal for Pittsburgh.

Fleury made 24 saves to post his fourth shutout of the season and his league-leading 29th win. Miller was tagged with the loss, turning aside 31 Pittsburgh shots.

Entering Monday night's game, Miller's .888 save percentage against Pittsburgh was his lowest against any opponent and the three goals against on Monday did not improve that statistic.

"They've had a good team here for a while and I suppose that's kind of how it's gone," Miller said.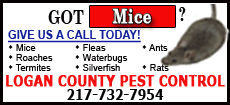 NOTES: Entering Monday night's game, the Penguins had the most home wins (39) in the NHL in the previous two seasons. During that time, Buffalo is one of only three teams — Philadelphia and Boston are the others — to defeat the Penguins twice at Consol Energy Center. ... Before Monday's game, the Penguins had 11 players with a plus-2 rating or above. ... Pittsburgh is one of only three teams that Buffalo G Ryan Miller has a losing record against (7-12-3). ... Monday's game began Buffalo's eighth set of their 13 total back-to-back games. The Sabres will host the Capitals on Tuesday night. ... Scratches for the Penguins were D Robert Bortuzzo, RW Chuck Kobasew, and C Andrew Ebbett. Scratches for the Sabres were D Alexander Sulzer, LW John Scott and RW Drew Stafford (upper body). ... The Penguins are next in action on Thursday night in Los Angeles. ... The official attendance was 18,563, which was Pittsburgh's 312th consecutive sellout.
[© 2014 Thomson Reuters. All rights reserved.]
Copyright 2014 Reuters. All rights reserved. This material may not be published, broadcast, rewritten or redistributed.