Free opportunities for fun and education
Lincoln's birthday month brings last chance for free field trips to presidential museum this school year

Send a link to a friend
[January 28, 2014] SPRINGFIELD — The month of February brings Abraham Lincoln's birthday, along with the final chance for school groups to make free visits to the Abraham Lincoln Presidential Library and Museum during the 2013-2014 school year.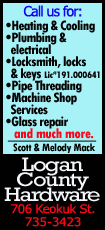 School groups can visit the world-renowned museum free of charge in January and February, before a charge of $4 per student takes effect during the busy months of March through May. A February visit also means groups avoid the large crowds that fill the museum in the traditional field-trip months.

All presidential museum field trips are booked through the Springfield Convention and Visitors Bureau at www.visit-springfieldillinois.com/Group-Travel/Youth-Tours. Additional information is available by calling the Convention and Visitors Bureau at 217- 789-2360. If the weather becomes an issue on the day of a scheduled field trip, organizers can simply call the presidential museum at 217-558-8939 to cancel.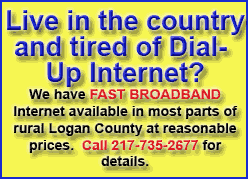 The museum's "Lincoln: History to Hollywood" exhibit, featuring sets, props and costumes from the Steven Spielberg film "Lincoln," is currently on display across the street at historic Union Station.
In addition, an exhibit from world-famous photographer Annie Leibovitz opens on Feb. 8. "Pilgrimage" sees Leibovitz focusing her lens on landscapes that captured her imagination: Niagara Falls, Yellowstone National Park, a New Mexico mesa. Visitors can also scrutinize her close-ups of objects like Emily Dickinson's only surviving dress, Elvis Presley's motorcycle and a bullet hole put in a target by Annie Oakley.
Abraham Lincoln plays a major role in "Pilgrimage." Leibovitz photographed the stovepipe hat and gloves Lincoln had with him on the night of his assassination, as well as a handwritten copy of the Gettysburg Address, photographic negatives of Lincoln and the Lincoln Memorial. Her photos of the bloodstained gloves were taken at the Lincoln Presidential Library and Museum.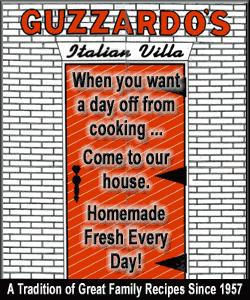 The Abraham Lincoln Presidential Museum uses a combination of rigorous scholarship and high-tech showmanship to immerse visitors in the life and times of Abraham Lincoln. Students can see ghosts come to life on stage, watch TV coverage of the 1860 presidential election, roam through the Lincoln White House, experience booming cannons in a Civil War battle and come face to face with priceless original Lincoln artifacts.
While visiting the presidential museum, students can get up close and personal with Illinois Civil War history through an exhibit scavenger hunt in the adjacent presidential library, which is presenting the Civil War exhibit "Boys in Blue." All teachers visiting with school groups receive a free teacher packet to help bring the museum experience back to their classrooms.
For more information about the Abraham Lincoln Presidential Library and Museum, visit www.presidentlincoln.illinois.gov.
[Text from Abraham Lincoln Presidential Library and Museum file received from the Illinois Historic Preservation Agency]