December unemployment falls to 8.6 percent
Rate drops for fourth consecutive month
Send a link to a friend
[January 28, 2014] CHICAGO — The December unemployment rate fell for the fourth consecutive month to reach 8.6 percent, according to preliminary data released last week by the U.S. Bureau of Labor Statistics and the Illinois Department of Employment Security. The data is seasonally adjusted. Nonfarm payrolls decreased 3,200 in December, but Illinois has 62,200 more jobs than one year ago.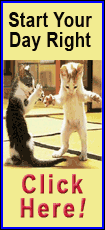 Bitter cold pushed down employment here and across the country, snapping seven consecutive months of job growth. The 8.6 percent rate is the lowest since December 2012, when it also was 8.6 percent. Prior to that, the last time the rate was at or below 8.6 percent was February 2009, when it was 8.5 percent. At the time, Illinois was in the middle of the Great Recession and reported nearly two consecutive years of monthly job loss.

"Although the bitter cold and snow temporarily interrupted seven consecutive months of job growth, the fundamentals of our economy remain sound and reflect moderate economic expansion moving forward," said IDES Director Jay Rowell.

Illinois employers in December advertised online for more than 215,000 individual job openings, according to the independent Conference Board and IDES. Ninety-two percent of the advertisements were for full-time work, including truck drivers with median hourly wages of $20.57 and extending up through marketing managers at $48.78.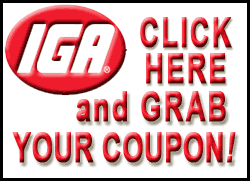 Illinois has added 280,100 private sector jobs since January 2010, when job growth returned following nearly two years of consecutive monthly declines. Leading growth sectors are professional and business services, up 117,400; trade, transportation and utilities, up 64,100; and education and health services, up 59,200. Government has lost the most jobs since January 2010, down 29,200.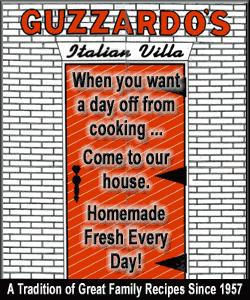 Since January 2010, when compared with the previous month, Illinois recorded job growth in 35 months and job loss in 13. The unemployment rate fell in 28 months, increased in nine and was unchanged in 11.
The number of unemployed individuals fell in December for the fifth consecutive month, dropping 2,000, or 0.4 percent, to 565,300. Total unemployment has fallen 186,900, or 24.8 percent, since early 2010, when the state unemployment rate peaked at 11.3 percent for the months of January and February.
The unemployment rate identifies those who are out of work and seeking employment. Individuals who exhaust benefits, or are ineligible, will still be reflected in the unemployment rate if they actively seek work. Historically, the national unemployment rate is lower than the state rate. The state rate has been lower than the national rate only six times since January 2000.
___
See tables listed below: Web page | PDF
Seasonally Adjusted Unemployment Rates

Illinois Seasonally Adjusted Nonfarm Jobs – by Major Industry
[Text from Illinois Department of Employment Security file received from the Illinois Office of Communication and Information]