Mount Pulaski gives it up to Delavan on homecoming night
By Teena Lowery

Send a link to a friend
[January 28, 2014] MOUNT PULASKI — Mount Pulaski High School's homecoming Friday night was a short-lived celebration as Delavan came to town and quickly quieted the biggest crowd the Toppers have seen all year.
The Toppers held their own with the Panthers the first quarter, only trailing 15-13, but that would be as close as it would get. The second quarter would be all about the Panthers, who ran away with the lead by outscoring the Toppers 20 to 6. A stunned Topper crowd saw their boys down 35-19 at the half.

Even though Mount Pulaski held their own the second half of the ballgame, they couldn't mount a big enough comeback. In the end Delavan handed Mount Pulaski their first Tomahawk Conference loss of the season with a final score of 57-42.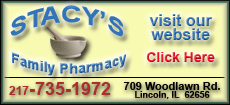 Jordan Luczaj led the Toppers with 11 points and Michael Lowery added 10.
The Topper record fell to 7-13 on the season.
Mount Pulaski is set to host Sangamon Valley on Tuesday night in a makeup game from earlier this month.
As part of the homecoming celebration, homecoming attendants and king and queen contestants were introduced during the evening.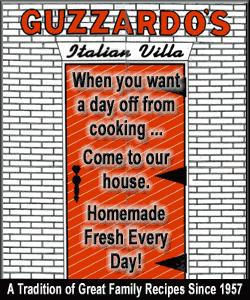 Underclassmen attendants were freshmen Alyssa Barger and Eli Griesheim, sophomores Lily Pickett and Will Stewart, and juniors Sam McCarty and Mike Lowery.
Senior attendants were Madison Haley and Derek Baunach, Marissa Mattingly and Jordan Luczaj, Emma Stewart and Brady Thomas, and Cady Lowery and Ridge Leinweber.
The honor of homecoming king and queen went to Jordan Luczaj and Cady Lowery. Lowery was crowned queen by last year's homecoming queen, Alexa Meister.
[By TEENA LOWERY]