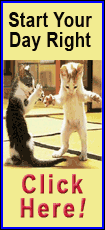 Boston defeated the Knicks by 41 points, 114-73, on Dec. 8 in New York. Since then, the Celtics (15-32) are 5-20, including 1-6 in their last seven.

"Today's game in particular, it was something personal," admitted Knicks forward Kenyon Martin.

The Knicks (18-27) evened their eight-game homestand at 3-3. New York hosts Cleveland on Thursday and Miami on Saturday.

It marked just the fourth time this season the Knicks defeated an opponent by at least 20 points.

"It was a good old-fashioned butt-kicking," said Celtics coach Brad Stevens. "To their (Knicks) credit, I think they played really locked in, really engaged and really stuck together."

Forward Carmelo Anthony led the Knicks in scoring for the 40th time in 45 games this season. He tossed in 24 points, despite sitting out the fourth quarter of the blowout.

Small forward Jeff Green led Boston with 14 points.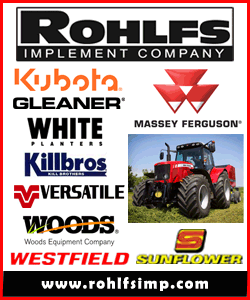 "The Celtics beat us previously, but tonight was a different story," Anthony said. "Guys are moving the ball and guys are making shots. Everyone feels like they are having fun again."

The Knicks had 26 assists on 44 shots made. Point guard Raymond Felton dished out eight assists, all in the first half.

Knicks coach Mike Woodson rested his starters in the fourth quarter as the Knicks took an 86-59 lead after three quarters. Rookie guard Tim Hardaway Jr. scored six points in the quarter on his way to 16.

Center Tyson Chandler scored 12 points and grabbed 13 rebounds for his sixth double-double of the season, and shooting guard J.R. Smith added 17 points.

"I think our guys are more committed now," Woodson said. "There is a sense of urgency. There were a lot of things in the beginning of the year, but we are playing better basketball now."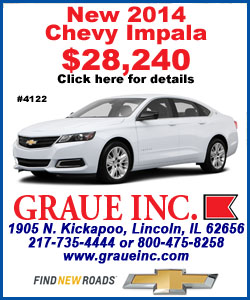 Power forward Jeremy Tyler came off the Knick bench to record a career-high 17 points.

"You go back to the Charlotte and Laker games, he has given us some positive energy offensively," said Woodson of Tyler. "Obviously some of the hard work that he has put in is starting to pay off."

Woodson's team used the long ball and some unselfish play to grab a commanding 63-37 halftime lead. New York sank 6-of-12 three-point shots while recording 19 assists — eight from Felton — on 24 shots made.

The Knicks used a 14-0 run on the way to a 31-15 first-quarter lead. Boston led 6-5 before Anthony dropped in eight of his 11 first-quarter points in the burst. The Celtics shot just 31.6 percent from the floor, settling mostly on jump shots.

NOTES: Knicks shooting guard Iman Shumpert played just 8:23, leaving the game in the first quarter with a shoulder injury. ... Celtics G Rajon Rondo averaged 6.6 points and 5.8 assists in his first five games after returning from a torn ACL. Rondo scored seven points, distributed five assists and recorded four turnovers against the Knicks. ... Boston began the night ranked 27th in the league in points per game (94.7), 25th in field-goal percentage (.437) and 28th in three-point percentage (.326). ... In his previous five games, Knicks F Carmelo Anthony averaged 35.4 points and 10.6 rebounds. ... Knicks F Kenyon Martin scored six points in his return from a five-game absence caused by a sprained ankle. ... New York F Metta World Peace was back in uniform after missing 18 games with a sore left knee. He scored three points in 7:34. ... G Jerryd Bayless was back in the Celtics' lineup after missing five games with a sprained left big toe. Bayless tossed in 10 points. ... Prior to Tuesday's games, Knicks G Tim Hardaway Jr. led all rookies in three-point percentage at .407. He sank 2-of-4 against the Celtics. ... The Knicks have used all 13 eligible players just twice this season.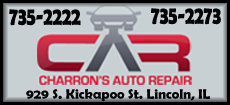 [© 2014 Thomson Reuters. All rights reserved.]
Copyright 2014 Reuters. All rights reserved. This material may not be published, broadcast, rewritten or redistributed.