Preview: Bulls at Spurs
Send a link to a friend
[January 29, 2014] The San Antonio Spurs could use a few of their injured players back before slipping too much lower in the standings. The Spurs will look to avoid a third straight setback when they host the Chicago Bulls on Wednesday. San Antonio is down three starters due to injury, and the absence of Tiago Splitter and Kawhi Leonard was noticed Tuesday when the Spurs could not hang with the Houston Rockets on the boards in a 97-90 loss.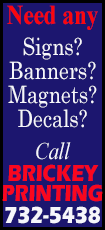 The Bulls keep plugging along despite their own injury issues and will offer another stiff challenge to that San Antonio frontcourt. The Spurs mark the start of a six-game road trip for the Bulls, who have won six of their last seven away from home. "There's going to be a lot of adversity," forward Taj Gibson told Chicago's website. "There's going to be a lot of naysayers, a lot of people not on our bandwagon. … It will be good to get away, get away from home for a while, to focus on getting some wins and focus on having adversity on the road."

TV: 9:30 p.m. ET, ESPN, CSN Chicago, KENS (San Antonio)

ABOUT THE BULLS (22-22): Chicago is without Derrick Rose — presumably for the rest of the season — due to a knee injury and traded away Luol Deng but was making its way up the ladder in the Eastern Conference until Joakim Noah's illness sapped some momentum. The Bulls were without Noah against the Minnesota Timberwolves at home on Monday and could not overcome the loss of a third All-Star in the 95-86 setback. "Whenever you lose an All-Star, you're going to feel it," Gibson said. "(Noah) was playing real phenomenal. He's one of our vocal leaders on the court. Rebounding, playing defense, controlling the offensive end as far as making plays for guys." Noah is expected to be ready for the road trip.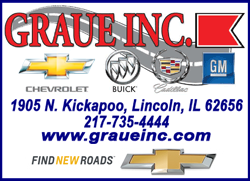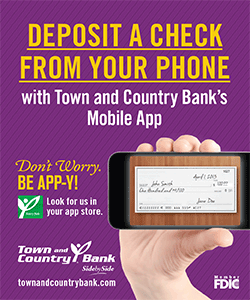 ABOUT THE SPURS (33-12): Splitter (shoulder) could be back by the end of the week but Leonard (hand) and Danny Green (hand) are not as close to a return. San Antonio has dropped four of its last six and has two home games remaining before the annual "rodeo road trip" sends them on the road for nine straight through the All-Star break. Tim Duncan and Boris Diaw did their parts with a combined 25 rebounds on Tuesday, but no one else managed more than three as the Spurs were outdone on the boards 55-39 by the Rockets.

BUZZER-BEATERS

Spurs G Manu Ginobili (left hamstring) left Tuesday's game and will not play Wednesday.


Chicago G Kirk Hinrich (hamstring) has missed the last four games and is questionable for Wednesday.


San Antonio took both meetings last season by an average of 16 points.

PREDICTION: Bulls 92, Spurs 90
[© 2014 Thomson Reuters. All rights reserved.]
Copyright 2014 Reuters. All rights reserved. This material may not be published, broadcast, rewritten or redistributed.