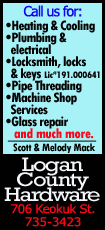 After a week of talks at the United Nations headquarters in Geneva, the opposing sides in Syria's civil war were still stuck on the question of how to proceed. Friday's closing session was expected to be largely ceremonial, with government and opposition delegates expected to meet again around February 10.

"I hope that in the next session, when we come back, we will be able to have a more structured discussion," mediator Lakhdar Brahimi said.

He was "very, very disappointed" that a U.N. aid convoy was still waiting fruitlessly to enter the rebel-held Old City of Homs, where the United States says civilians are starving.

U.N. spokesman Jens Laerke said negotiations were still under way with both sides on the ground to try to get the aid convoy through: "Unfortunately, I have just received an update that there is no movement on that convoy as of this morning."

With no achievements on substance, diplomats say the priority now is just to keep the talks process going in the hope that hardline positions can be modified over time.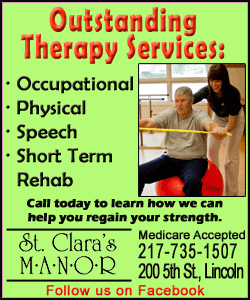 The first meeting between President Bashar al-Assad's government and foes in three years of war began last week with an international conference at which both sides set out firm positions from which they never yielded. The talks repeatedly seemed on the verge of collapse before they began, and just getting the delegates to sit in the same room was deemed an achievement.

The sides took a first tentative step forward on Wednesday by agreeing to use a 2012 document as a basis for discussions, but it was soon clear that they were still at odds.

Thursday's final negotiating session began with a rare gesture of harmony when all sides observed a minute's silence for the 130,000 people killed during the war.

"All stood up for the souls of the martyrs. Symbolically it was good," opposition delegate Ahmad Jakal told Reuters.

But the sides quickly shifted back to their disputes. The government delegation accused the opposition of supporting terrorism for refusing to sign up to a resolution opposing it.

"We presented a proposal that the two sides might agree on the importance of combating violence and terrorism. The other side rejected it because they are involved in the issue of terrorism," Deputy Foreign Minister Faisal Mekdad said.

Damascus uses the word "terrorist" to describe all rebel fighters; Western countries have declared some Islamist groups among the rebels, such as the Islamic State of Iraq and the Levant (ISIL), to be terrorists but consider others to be legitimate fighters in the civil war.

AGENDA

The 2012 agenda adopted for the talks sets out stages to end the conflict, including a halt to fighting, delivery of aid and setting up a transitional government, which the opposition and its foreign allies say must exclude President Bashar al-Assad.

While the opposition wants to address the transitional body first, the government says the first step is to discuss terrorism. U.S. and Russian officials, co-sponsors of the conference, have been in Geneva respectively advising the opposition and government delegations.

The 2012 agenda was drawn up at a time when Western countries mainly believed Assad's days were numbered. But the past year has seen his position improve on the ground and diplomatically. Meanwhile, carnage has continued, with nearly a third of Syria's 22 million people driven from their homes and sectarian violence spreading to neighboring Lebanon and Iraq.

Last year saw Washington abandon plans for strikes to punish Damascus for using chemical weapons, ending more than two years of speculation that the West might join the war against Assad as it did against Libya's Muammar Gaddafi in 2011.

Instead, Assad agreed to give up his poison gas stocks, a complicated process that has fallen behind schedule.

Reuters reported on Wednesday that Syria had given up less than 5 percent of its chemical weapons arsenal and will miss a deadline next week to send all toxic agents abroad for destruction.

"The United States is concerned that the Syrian government is behind in delivering these chemical weapons precursor materials on time with the schedule that was agreed to," U.S. Defense Secretary Chuck Hagel said on Thursday.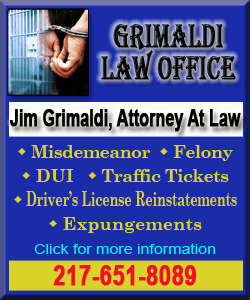 (Reporting by Khaled Yacoub Oweis and Stephanie Nebehay in Geneva; additional reporting by Mariam Karouny in Geneva, Oliver Holmes and Stephen Kalin in Beirut and Missy Ryan in Warsaw; editing by Peter Graff and Giles Elgood)
[© 2014 Thomson Reuters. All rights reserved.]
Copyright 2014 Reuters. All rights reserved. This material may not be published, broadcast, rewritten or redistributed.