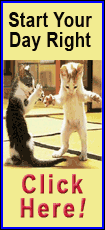 LHP Bruce Chen and the Royals agreed on a one-year contract Jan. 30. Chen will receive $3.25 million this season with a mutual option for $5.5 million in 2015 or a $1 million buyout. The deal, which includes additional performance bonuses, would be finalized when Chen passes a physical.

Chen, who became a free agent after last season, spent the past five years with Kansas City, going 45-39 with a 4.32 ERA. He has won 10-plus games in three of the last four seasons.

Chen, 37, is coming off a solid 2013 season after shifting to a relief role. He was 9-4 in 121 innings with a 3.27 ERA, making 15 starts and 19 relief appearances.

Boston Red Sox: Ortiz, David

DH David Ortiz backed off his desire for a new multiyear contract, and he now wants a one-year extension. Ortiz, 38, recently suggested he was prepared to play elsewhere once his current deal expires at the end of the upcoming season.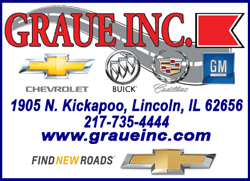 "We're good. We're good," Ortiz told WEEI.com on Jan. 29. "We talked, they're talking and I just asked for one year. I didn't ask for anything crazy. It wasn't like I asked for a five-year deal. It's a one-year extension I asked for."

Ortiz hit 30 home runs, drove in 103 runs and went over the 2,000-hit mark for his career last year. It was the first time he reached 30 homers and 100 RBIs since 2010.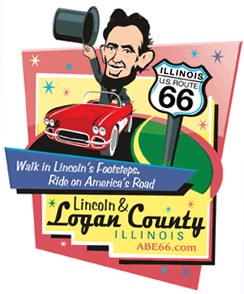 St. Louis Cardinals: Descalso, Daniel
INF Daniel Descalso and the Cardinals agreed to a 2014 contract for $1.29 million, avoiding arbitration. Descalso, who has spent the majority of his playing time at three different positions the last three seasons, filed a request for $1.65 million for arbitration purposes, which the club had countered with an offer of $930,000. The agreement on Jan. 29 came at the precise midpoint between the two numbers.

Retired player: Young, Michael

INF Michael Young is retiring after 14 seasons in the major leagues. The 37-year-old free agent wants to spend more time with his family despite receiving three "good" offers from teams during the offseason, Fox Sports reported Jan. 30.

Young finished his long career with the Phillies and Dodgers last season, combining for eight home runs and 46 RBIs in 147 games with the two teams. A seven-time All-Star, Young spent his first 13 years in the big leagues with the Rangers.

His career totals include a .300 batting average, 185 home runs and 2,375 hits. Young's 2,230 hits with the Rangers are the most in franchise history. He led the major leagues in hits in 2005 and 2001 and had the American League's top batting average in 2005 at .331.

[© 2014 Thomson Reuters. All rights reserved.]
Copyright 2014 Reuters. All rights reserved. This material may not be published, broadcast, rewritten or redistributed.