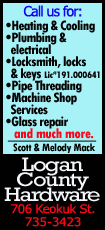 Deon Cole's charismatic personality and original style make him one of the most popular performers in the comedy scene today. Deon was a staff writer for The Tonight Show, and as a standup, has been featured on The Tonight Show with Conan O'Brien, John Oliver's New York Stand-Up Show, Laffapalooza and Mash Up along with his own half hour special. Deon Cole will perform his stand-up at the BCPA Friday, September 5, 2014 at 7:30 p.m.

Greg Proops will return for more laughs! Greg is a standup comic from San Francisco. He lives in Hollywood. The Proopdog is best known for his unpredictable appearances on "Whose Live Anyway?" and his hit podcast "The Smartest Man in The World". Greg has lent his voice to "Star Wars: The Phantom Menace", "The Nightmare Before Christmas", and was "Bob the Builder"! He can be seen on the new "Whose Line Is It Anyway?" season on the CW. Greg Proops will take the BCPA stage on Saturday, December 13, 2014 at 7:30 p.m.
Turning 70 years young this year, Jeanne Robertson continues to charm audiences with her humorous observations about life around her. The former Miss North Carolina, standing tall at six-foot-two, has an infectious personality, heart and sense of humor. Some of her most popular family-friendly anecdotes include "Don't go to Vegas without a Baptist," and "Don't Send a Man to the Grocery Store." Robertson's witty depiction of everyday situations never fails to have audiences of all ages rolling with laughter! Jeanne Robertson brings her humor to the BCPA on Saturday, January 31, 2015 at 7:30 p.m.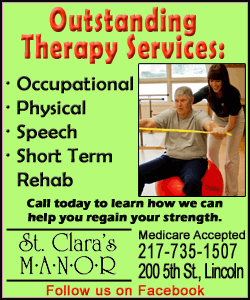 Tickets for all three shows go on sale Tuesday, July 1 at 10 a.m., and can be purchased online at www.artsblooming.org, or by calling the BCPA Box Office at 309-434-2777; toll-free at 866-686-9541.Tickets may also be purchased at the BCPA Box Office during their regular 10 a.m. – 6 p.m. business hours.
[Text received; NORA DUKOWITZ, CITY OF BLOMMINGTON]