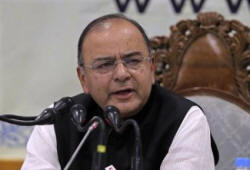 Jaitley talks tough on Indian budget, shares hit record highs
Send a link to a friend Share
[July 02, 2014] By Manoj Kumar
NEW DELHI (Reuters) - Finance Minister Arun Jaitley's warning against "mindless populism" propelled Indian stocks to record highs on Wednesday, as investors bet that his maiden budget next week will stabilize the wobbly public finances.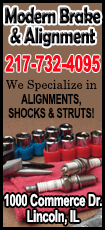 Jaitley's comments reinforced expectations that he will curb the state's subsidy bill while taking advantage of the strong stock market to raise more than $10 billion by selling stakes in state companies.

The benchmark BSE index rose as much as 1.1 percent to a record high of 25,810, surpassing its previous life high of 25,735.87 hit on June 11. The NSE index too rose 1.1 percent to 7,718, also an all-time high.

Economists do expect some slippage in the headline budget deficit that Jaitley inherited from the previous government due to a weak economy, but say the asset disposals should avert any need to resort to bigger borrowing.

"(The) fiscal deficit is a major challenge," Jaitley told an audience of accountants on Tuesday evening. "Now India needs a certain amount of fiscal discipline... there is hope that bold decisions will be taken now.

"If you indulge in mindless populism, you burden the exchequer," he added. "It does not work."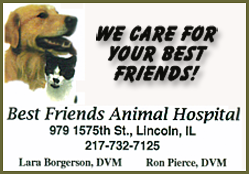 PROMISED REVIVAL

Prime Minister Narendra Modi's nationalist Bharatiya Janata Party (BJP) swept to power in May with a promise to revive the economy and create jobs after the longest spell of growth below 5 percent in a quarter of a century.

That rate is too slow to create jobs for the 10 million Indians who enter the workforce every year. Modi's new government has also had to contend with a food price scare just as a weak start to the monsoon delays planting of summer crops.

India's wholesale price inflation hit a five-month high of 6.01 percent in May. Meanwhile, headline inflation has stabilized but "is still beyond the acceptable level", Jaitley said.

The budget is the government's first chance to implement its agenda, and investors were impressed by Jaitley's hawkish tone. Wednesday's rise in the BSE Index <.BSESN> extends its gains for this year to 22 percent.

"The statements and the body language indicate that they are here for the long run," said Jagannadham Thunuguntla, head of research and chief strategist at SMC Global Securities Limited.

"The government is giving the right messages and the market has taken it in its full spirit. We may not see all announcements in one shot in the budget, but the messages in between the lines are more important."


SLIPPAGE

The interim budget set by the previous government in February set a deficit target of 4.1 percent of gross domestic product for the financial year that began in April.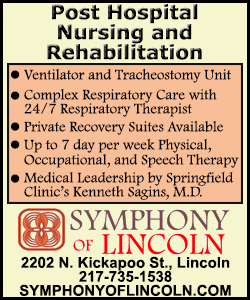 But, in an indication of the challenges Jaitley faces in balancing the books, the fiscal gap has already risen to 2.4 trillion rupees ($40 billion), or 45.6 per cent of the full-year target.

"We can have a higher deficit number, possibly at 4.42 percent (of GDP) without disturbing the borrowing estimates," State Bank of India chief economist Soumya Kanti Ghosh said in a research report.

Economists at Deutsche Bank Securities also forecast an upward revision in the deficit target to 4.3-4.4 percent of GDP, assuming record revenue of 600-800 billion rupees ($10 billion-$13 billion) from the sale of stakes in state-run companies.
Finance Ministry officials are locked in pre-budget silence, meaning that many details of the spending package are unlikely to become clear until Jaitley addresses parliament on July 10.

But, sources say, work is progressing on plans to sell a 5 percent stake in Steel Authority of India <SAIL.NS>, worth around $330 million. Disposing of the stake would kick off a series of deals that could quickly raise funds and impose greater discipline on India's bloated state industrial sector.

Trimming subsidies - particularly on energy - that cost nearly 2 percent of gross domestic product (GDP) will be another focus as the government seeks to allocate scarce funds to growth-promoting capital investments.

State Bank of India estimates that every rupee of capital spending generates 2.45 rupees of GDP - two and a half times the GDP impact of transfer payments.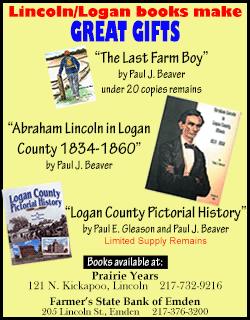 That would buy time for the economy to recover and for the government to widen its revenue base by bring in a general sales tax, which economists at Deutsche Bank Securities expect to be introduced in the 2015-16 fiscal year.

(Additional reporting by Indu Lal; Writing by Douglas Busvine; Editing by Richard Borsuk)
[© 2014 Thomson Reuters. All rights reserved.]
Copyright 2014 Reuters. All rights reserved. This material may not be published, broadcast, rewritten or redistributed.