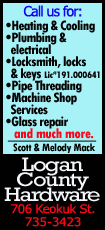 They are initiating the Save Our Seats (S.O.S.) Campaign for Mason City's old-style one-screen theater.

"We had such an amazing response from all over when we launched fundraising for the projector, we feel that we can't stop until we have improved our 78-year-old seats," John Maxson said. "The cramped, torn seating has been our number-one detraction, and we feel we owe it to everyone who's been so loyal to the Arlee to allow them to sit in comfort at the movies."

Except in the peanut gallery down front, seats will be spaced out for more leg room, eliminating about 100 seats as a result. Fifty new rocker-back seats with cup-holders will be installed in the back. They are wider and arms fold up for additional comfort. The remaining seats will be restored with new cushions and upholstery to match the newly installed seats.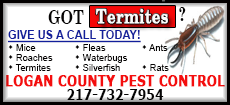 "We polled our customers, and it was an even split to keep the old or replace with the modern, so we are trying to compromise," Maxson said. "We are keeping the end caps on the rows to retain the art deco appeal, and think folks will be happy with the final product, although that will be awhile off."

The project will be done in two stages. First, 77 old seats in the middle back will be removed to make way for the 50 new ones. When that is completed, the longer more work intensive stage of re-spacing and reupholstering 300 of the old seats will begin.

Each new seat made and shipped costs $150, so with taxes and other expenses, the first stage should cost about $8,000. Pricing on the second stage is not finalized, but is expected to run around $23,000 for materials. The Maxsons will do the work themselves, but will welcome volunteers to assist.

Considering it took John an afternoon to remove 5 seats, this may take awhile.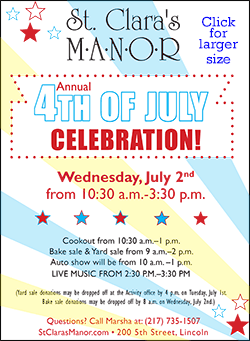 "We have already had people express an interest in helping us finish what we started, and we will gratefully accept physical labor or donations toward this project," Gaye Maxson said. "We do want people to know the Arlee Theater is registered as a not-for-profit, but we are not a 501c3, so gifts are not tax-deductible."

In keeping with the movie theme, the Arlee has four levels of giving. Seat Patrons giving less than $150 will receive the Arlee's applause and a hearty thank you. A Seat Sponsor who gives at least $150 will have his or her name or a loved one's placed on a memorial plaque. A Producer gives $750 and will receive three retired seats if desired, and a Director giving $1500 may have 5 retired seats including the end caps.

"We are excited to say that we already have one Director supporting this project," Gaye said.

The Maxson family will be concocting fun activities to help raise funds as well. The first will be an extreme musical chairs competition the entire family can enjoy on July 12.

For more information, call the Arlee at 217-482-9999 or 217-691-7229. The Arlee is located at 139 S. Main St., Mason City, IL 62664.
[Text received; GAYE MAXSON, ARLEE THEATER]